Built through subscriptions from serving personnel and other interested parties, Queen Victoria School was created in memory of those who had died in the South African wars of the late 19th Century. At that time for boys only, it was opened on September 28th 1908 by King Edward VII; at this time he also laid the foundation stone for the School Chapel. The Chapel was completed in 1910 and is Scotland's memorial to Queen Victoria.
Various buildings have been added over the years, including the Macmillan Sports Hall to mark 50 years of the School. Other changes have included the admission of girls in 1996 and the move to a staff comprised almost entirely of civilians.
The central aim and purpose of the School remain unchanged, however. As one speaker put it, in 1966:
"Together with the disciplinary regime and ethos of the School, the curriculum produce(s) confident, self-sufficient, hard-working and mannerly individuals, well-suited to a range of occupations as well as to the Armed Forces … (developing) the abilities to think for oneself, get on with others and serve the community".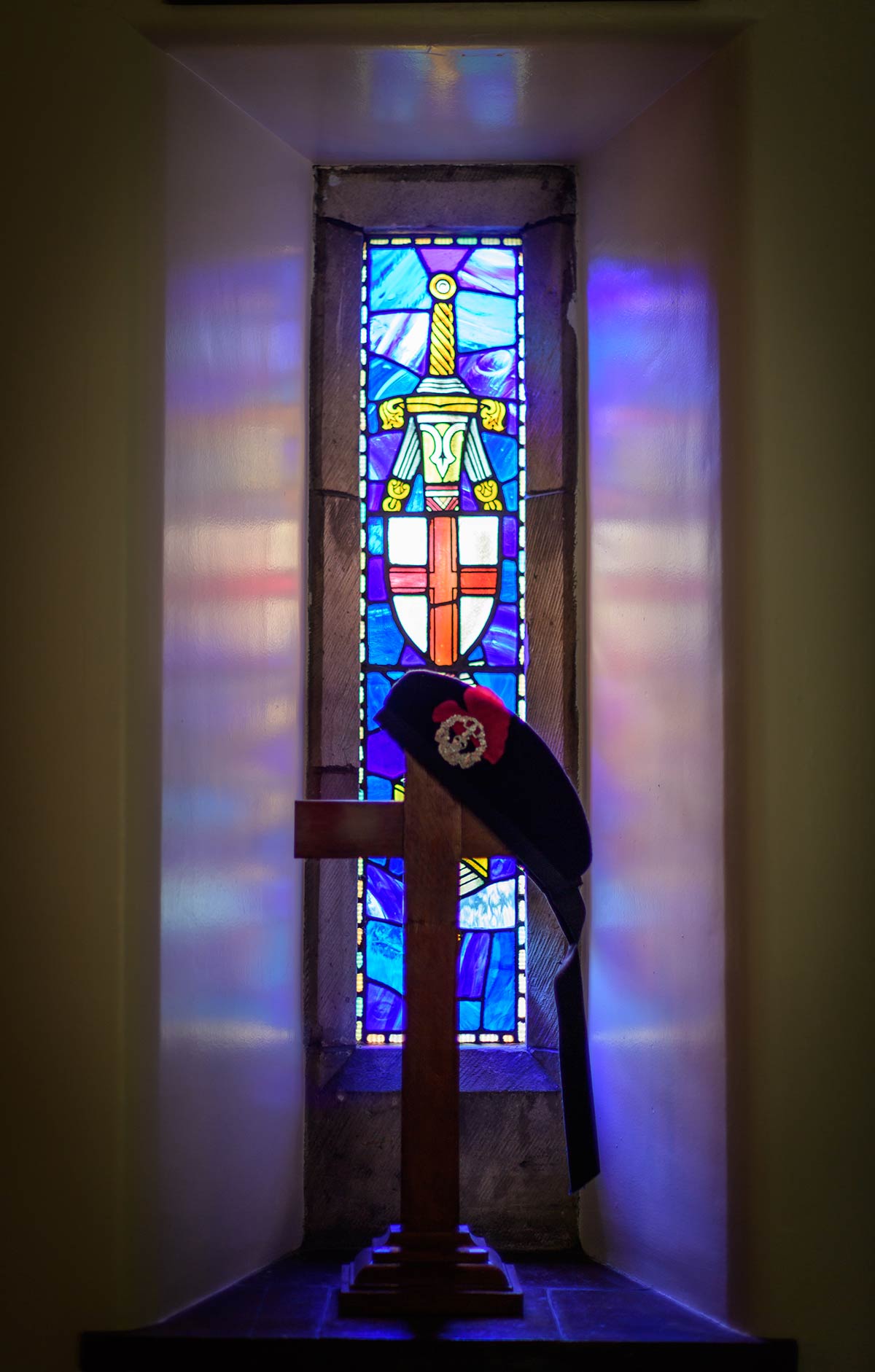 Words of the early 1980s also remain true today:
"The Armed Forces face tasks today which in some ways are more difficult than those which previous generations knew, and some of this is bound to rub off on service children. If, by providing a stable education and a solid background, we can bring help where it is needed, the School continues to fulfil its purpose."