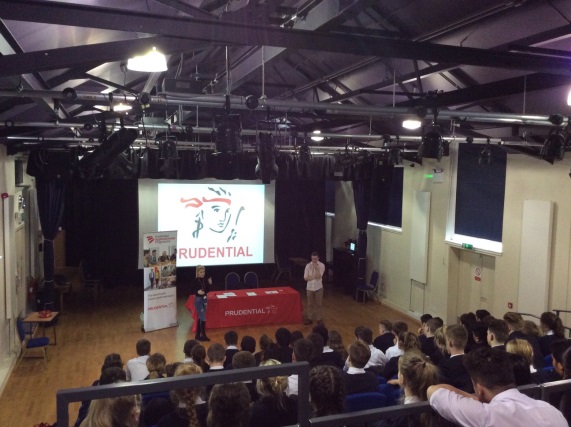 Queen Victoria School currently has two strands to the external Careers provision available to us.
Skills Development Scotland offers help and advice through the website 'My World of Work'. Careers input is also available for targeted pupils and leavers and support is provided at times of transition.
An additional service is provided by Inspiring Futures for pupils of S4, 5 and 6. Margaret Graham works through a Profiling process with S4 students which identifies pupil aptitudes and interests and includes an individual interview with each member of the year group.
The Profile is also sent out to parents to allow informed discussion on next steps.
Margaret also interviews S5 pupils in March to allow a review of plans, and interviews also take place in August of S6 to assist QV students to plan and prepare for the transition from school to the world of employment; apprenticeships; Further and Higher Education; Gap Year experiences.
Laura Bairner and Graeme Johnston provide timetabled Careers and support for students from S3 to S6 in order to enhance their decision making skills.
Carole Phipps, DHT Pupil Support oversees Careers provision and offers specific guidance and support on the UCAS process.
We offer a programme of events, visits and presentations throughout the year to extend the knowledge of options available to the young people of QVS. These feature University and GAP presentations; enterprise activities; Open Days and Careers tasters; Higher Education fairs and conferences.
In addition to this a programme of work experience is carried out during S4 and for S5 and 6 pupils by arrangement.
There is both specialist advice and In House support to assist the young people of QVS in making choices which are appropriate for them.