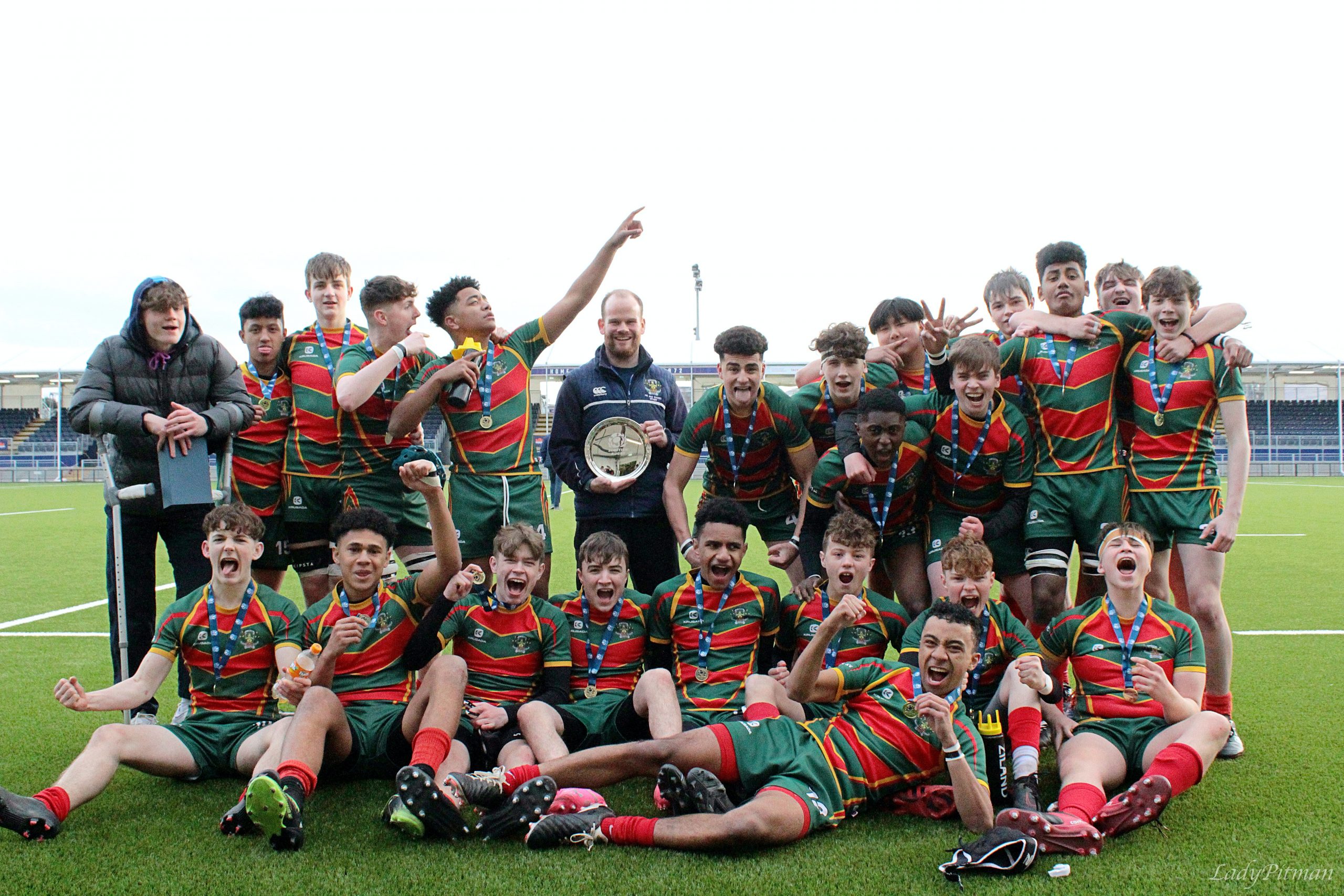 What an emotional day it was for our pupils and staff at QV as our U16 and U18 team played in their respective finals for the Scottish Schools Shield on Wednesday, 9 March.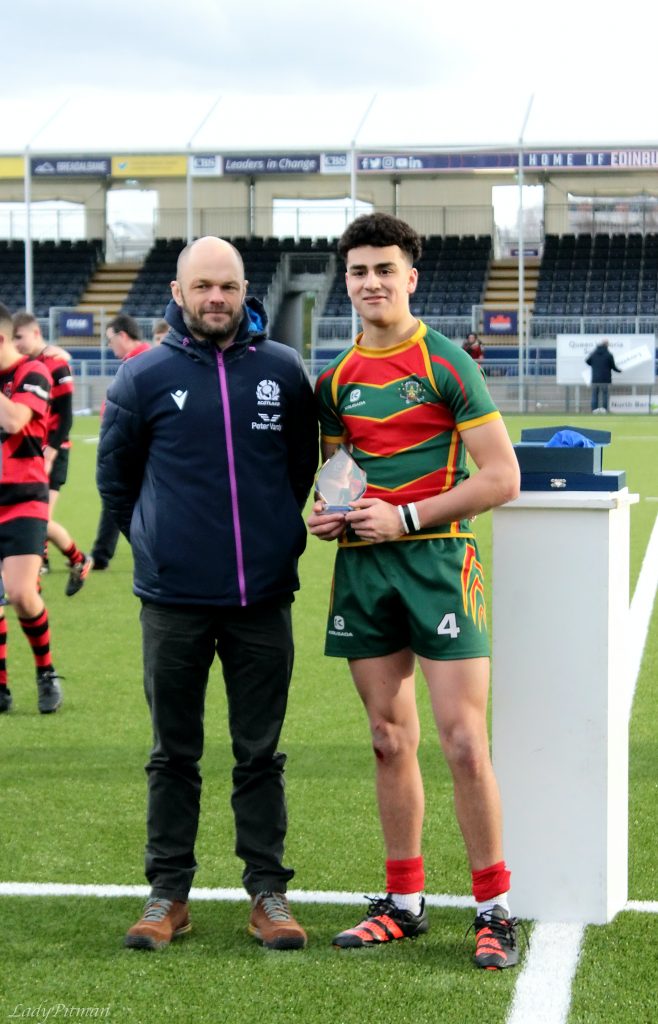 All of our rugby boys left their hearts and souls on the field and put everything they had into their games. Our U16s played an excellent match against North Berwick and went on to victory with a final score of 33 -17. The team's youngest member, Jeshon Thapa, scored two of the QV's five tries, with captain Samuel Leweni scoring the other three and also receiving the Man of the Match.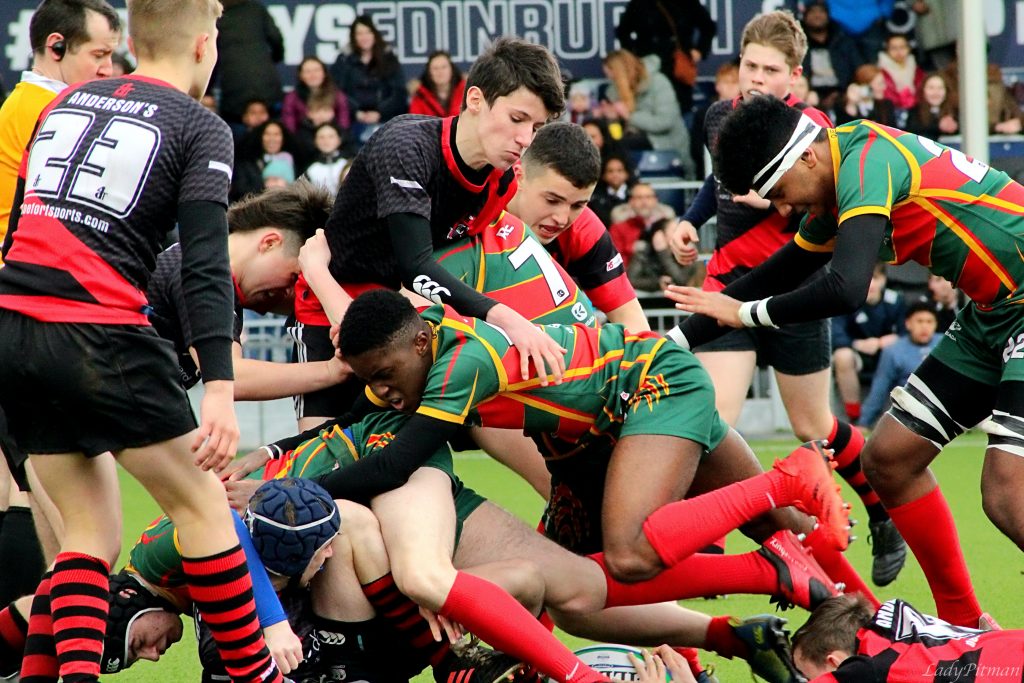 An elated Sam spoke of what an achievement this was for his team saying that "the boys put in a big shift" and that "this is a milestone for me and the boys, so feeling amazing." Coach Stuart Wright spoke of the tough battles that the team had to go through to get to the final and how proud he is of his team.
Our U18s had an incredibly tough match to play and were up against a formidable Loretto School. Although our boys were the first to put points on the board with a penalty awarded in the eleventh minute, Loretto soon took the lead. Our boys. however, fought right to the end with Amena scoring the final try of the game and securing the final score of 43-8 to Loretto School.
To say that we are so proud of all of our rugby boys in both the U16s and the U18s is an understatement and we look forward to a new season in the school year. Well done to all the players, you were all amazing!