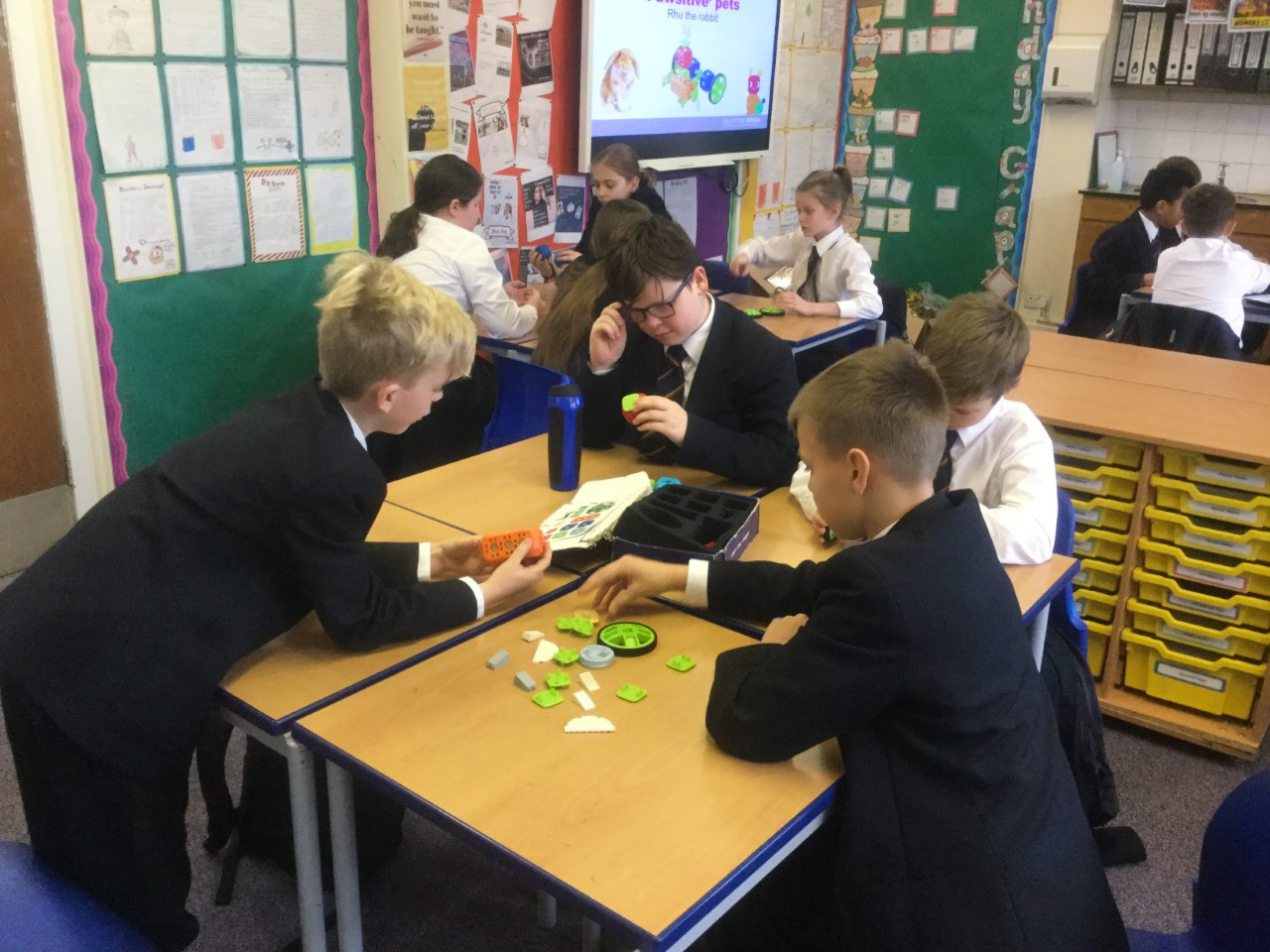 Enterprise and Employability is an SQA National Progression award delivered at Level 5 within QVS.
The award is designed to provide qualifications that enable candidates to identify, develop and demonstrate enterprise and employability skills.
To achieve this award candidates are required to complete several units in:
Skills for Customer Care
Personal Development Self and Work
Working for Yourself
Preparing to Work
In addition, they may have the opportunity to source and undertake a work placement at Level 5. All units are internally assessed, based on a portfolio of evidence.
While ensuring all of the required course outcomes are covered, Mr Leitch is also able to provide exposure to a range of skills and methodologies which will greatly enhance the pupils' employability prospects.