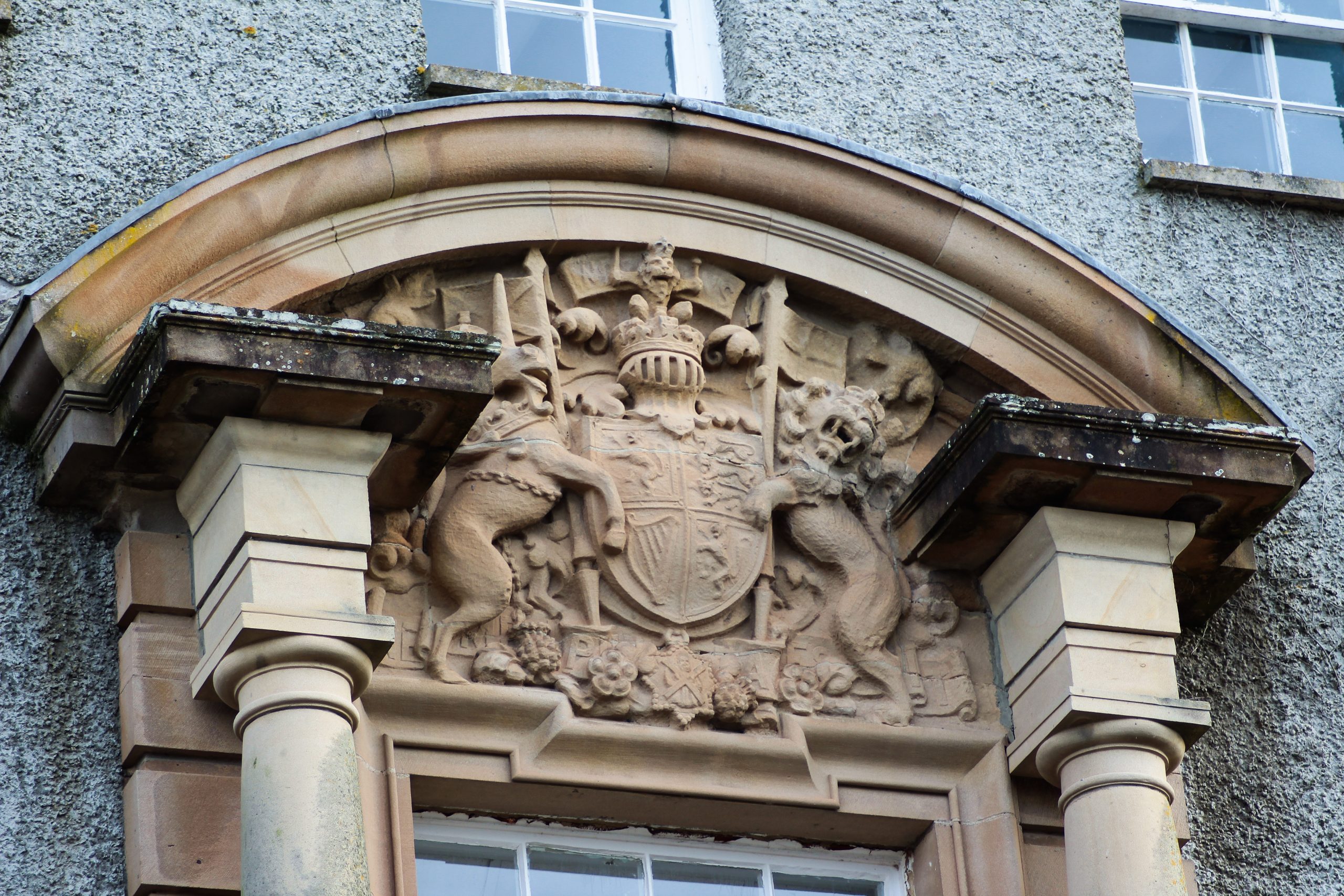 Queen Victoria School is tasked by the Secretary of State for Defence to provide affordable education and pastoral care within a fully boarding environment to the children and young people of Service families, allowing them to flourish and achieve their full potential.
Tuition, boarding, ceremonial uniform, books and many other costs are met by the Ministry of Defence. Whilst there are no fees, a nominal parental charge is levied to cover the cost of some of those non-curricular experiences of school life that all children can expect. In addition, there may be other extra costs to consider such as music tuition and orthodontist fees.
A school bill is issued on a termly basis, normally around two weeks prior to the start of term, so three times a year. The standard termly bill for the current academic year 2021/2022 is £452.50, plus £3 for diaries in Term 1 and a one-off £51.50 charge for new admissions.
The educational, pastoral and boarding provision of Queen Victoria School aims to be affordable to all Service families. Should families foresee any difficulty with meeting these termly charges, charities are available to assist. The Soldiers, Sailors and Air Force Association (SSAFA) can provide assistance with contacting appropriate Service charities. Alternatively, to help spread the cost, parents may request payment on a monthly basis via a standing charge. Currently, we cannot arrange direct debits. Should you have any questions or concerns, or would like to find out more about the financial aspects of your child attending Queen Victoria School, please do not hesitate to contact our Resources Department. Their contact details can be found here.