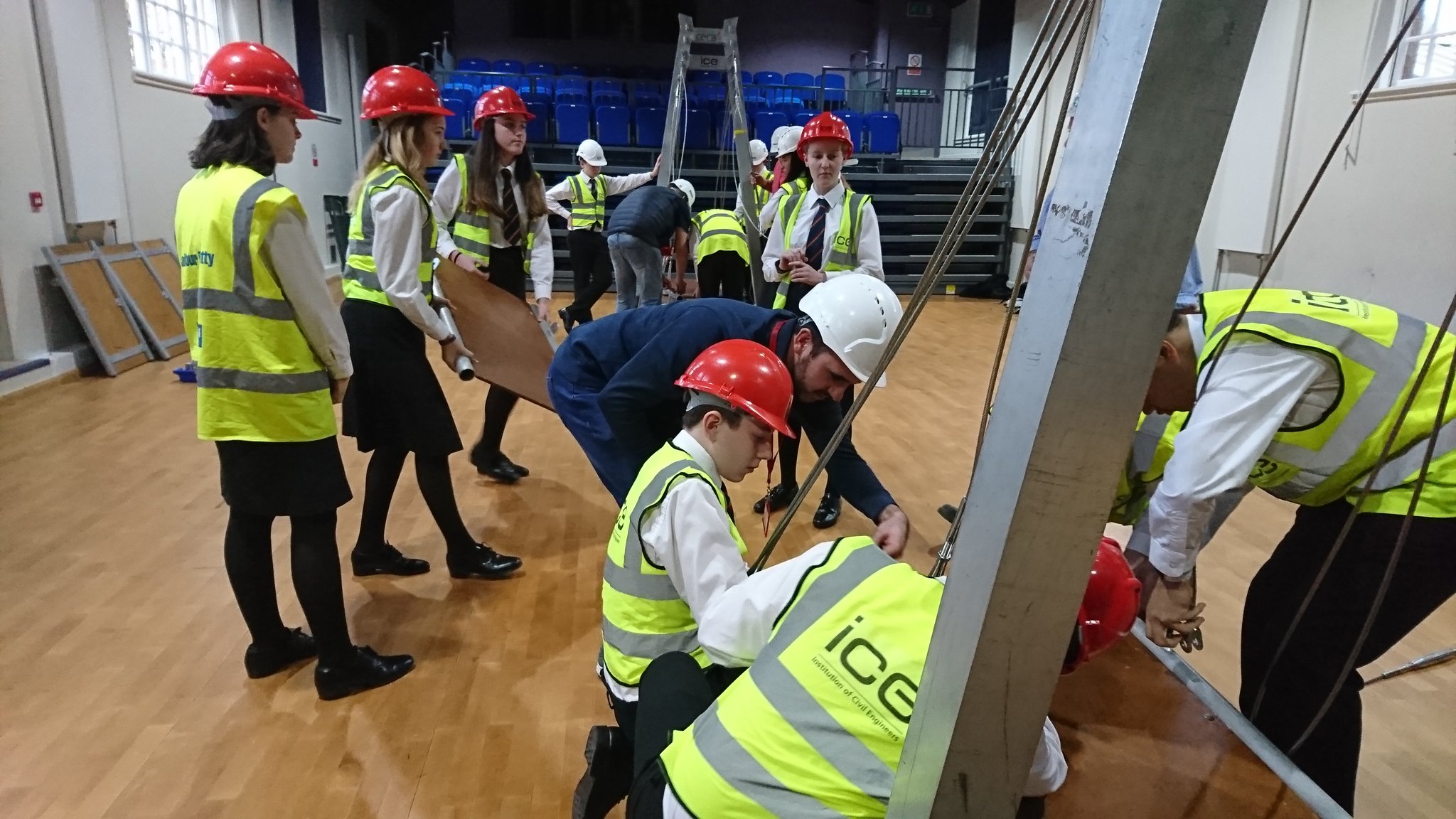 Developing the Young Workforce is now one of the key drivers within education provision at Queen Victoria School and is clearly articulated in the 
school improvement plan. 
The success of DWY was recognised by our selection as a finalist in the 
Independent School of the Year Awards.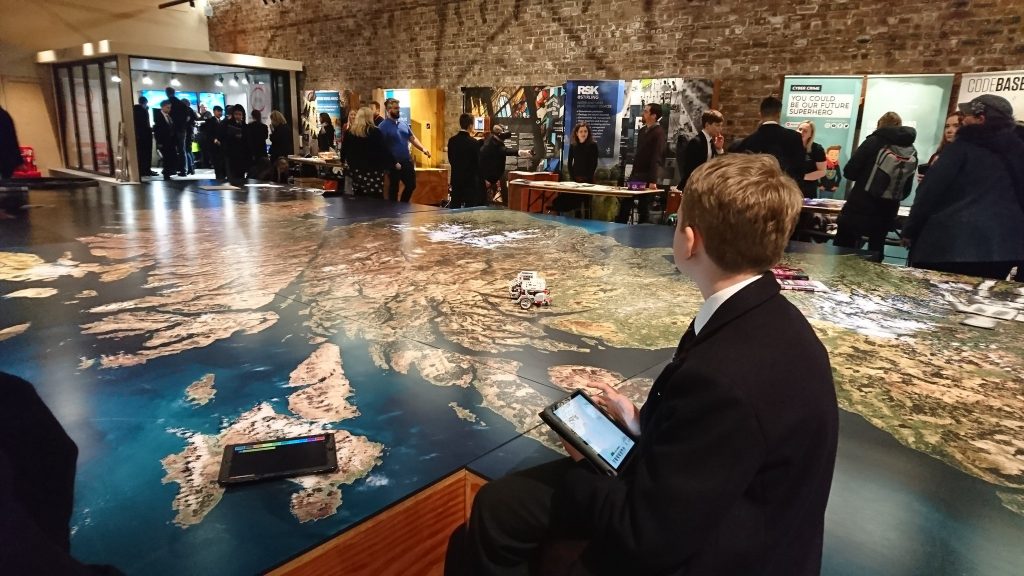 Building on previous success in careers provision, the DYW agenda is now embedded across all year groups, through a blend of internal delivery and external support.
Pupils in P7 have a scheme of work delivered by Mrs Adams and her team, aimed at raising pupil awareness of the wider 'World of Work'. This involves internal classroom activities and input from external employers.
S1 and S2 provision comes from involvement in a number of organised activities and attendance at wider career information events, including skills development from the Army and the Forth Valley STEM careers exhibition.
Across S3 to S6, dedicated DYW lead, Stephen Leitch, delivers timetabled lessons, to prepare pupils for the 'World of Work', in line with the national guidelines on pupil entitlements. At S3 level, pupils are given the opportunity to explore their personal strengths and consider appropriate career paths, ahead of subject choices. All S4 pupils are provided with the opportunity to obtain external work experience, leading to a National Progression Award in Work Placement. S3 and S4 pupils also have the opportunity to gain a wider achievement award by completing a variety of online modules on the ideas digital site. S5 pupils undergo a programme of work to develop their CV writing skills and prepare them for interviews.
Jill Adams, DHT Pupil Support, oversees DYW provision and offers specific guidance and support on the UCAS process, to S6 pupils preparing to leave school. We also offer a programme of events, visits and presentations throughout the year to extend the knowledge of options available to the young people of QVS. These feature University and GAP presentations; enterprise activities; Open Days and Careers tasters; Higher Education fairs and conferences. S6 pupils are also encouraged to gain wider achievement recognition, by completing online courses, from a variety of providers, including the Open University.
The @QVSDYW Twitter page ensures that pupils have access to relevant and up to date information on the world of work and careers, in real-time, whilst the dedicated school notice board showcases current activity. A QVS DYW website is currently under construction, to provide a one-stop-shop for all relevant careers information. During periods of remote learning, all pupils have access to careers advice and support through a dedicated period per week, within their timetable.
To support our internal resources, Queen Victoria School also has two strands to the external Careers provision. Skills Development Scotland offers help and advice through the website 'My World of Work' and Individual careers planning interviews are provided for all S4 pupils and are available on request for targeted pupils and leavers.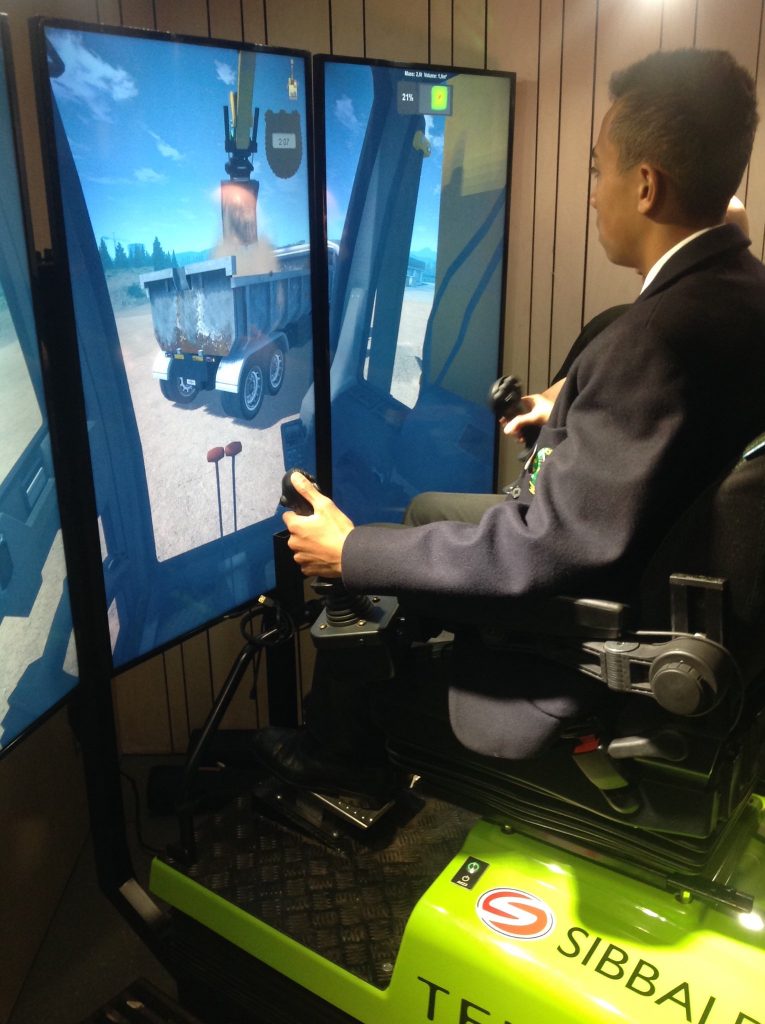 In addition, Margaret Graham an external consultant with The Career Place has been commissioned to deliver a profiling service for all S4 pupils, using the Morrisby profiling tool. This identifies pupil aptitudes and interests and includes an individual follow up interview for each pupil. The profile is distributed to parents to engage them in informed discussion on career pathways.
Margaret also interviews S5 pupils in March to conduct a review of plans, and interviews take place in August of S6, to assist QVS pupils in planning and preparing for the transition from school to the world of employment; apprenticeships; Further and Higher Education; or Gap Year experiences.
The range and depth of support available ensure that all our pupils are informed and prepared for life after QVS!