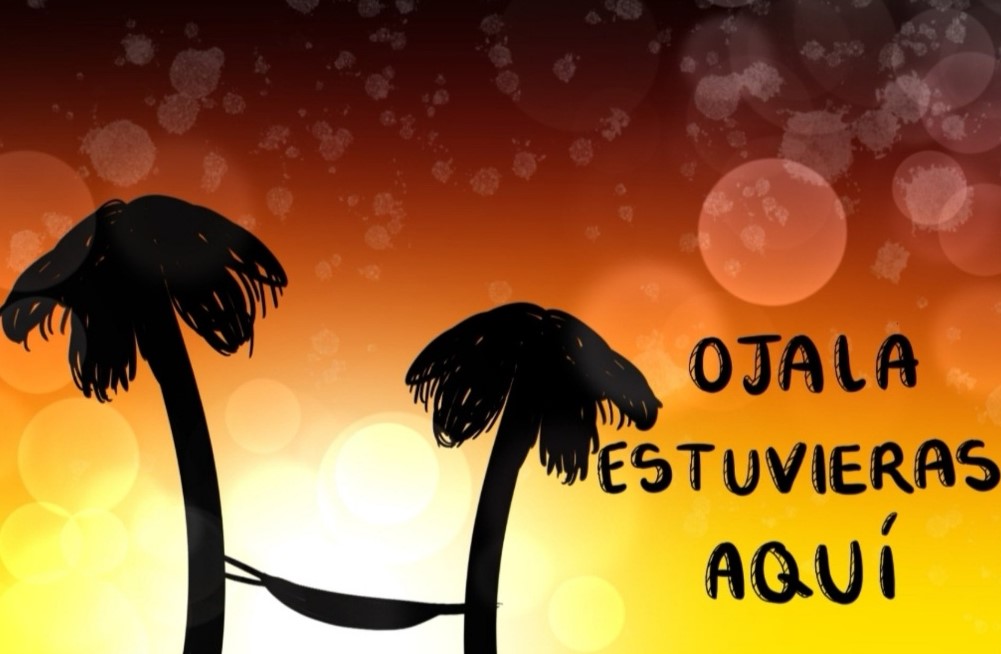 "With languages, you are at home anywhere"


Edmund de Waal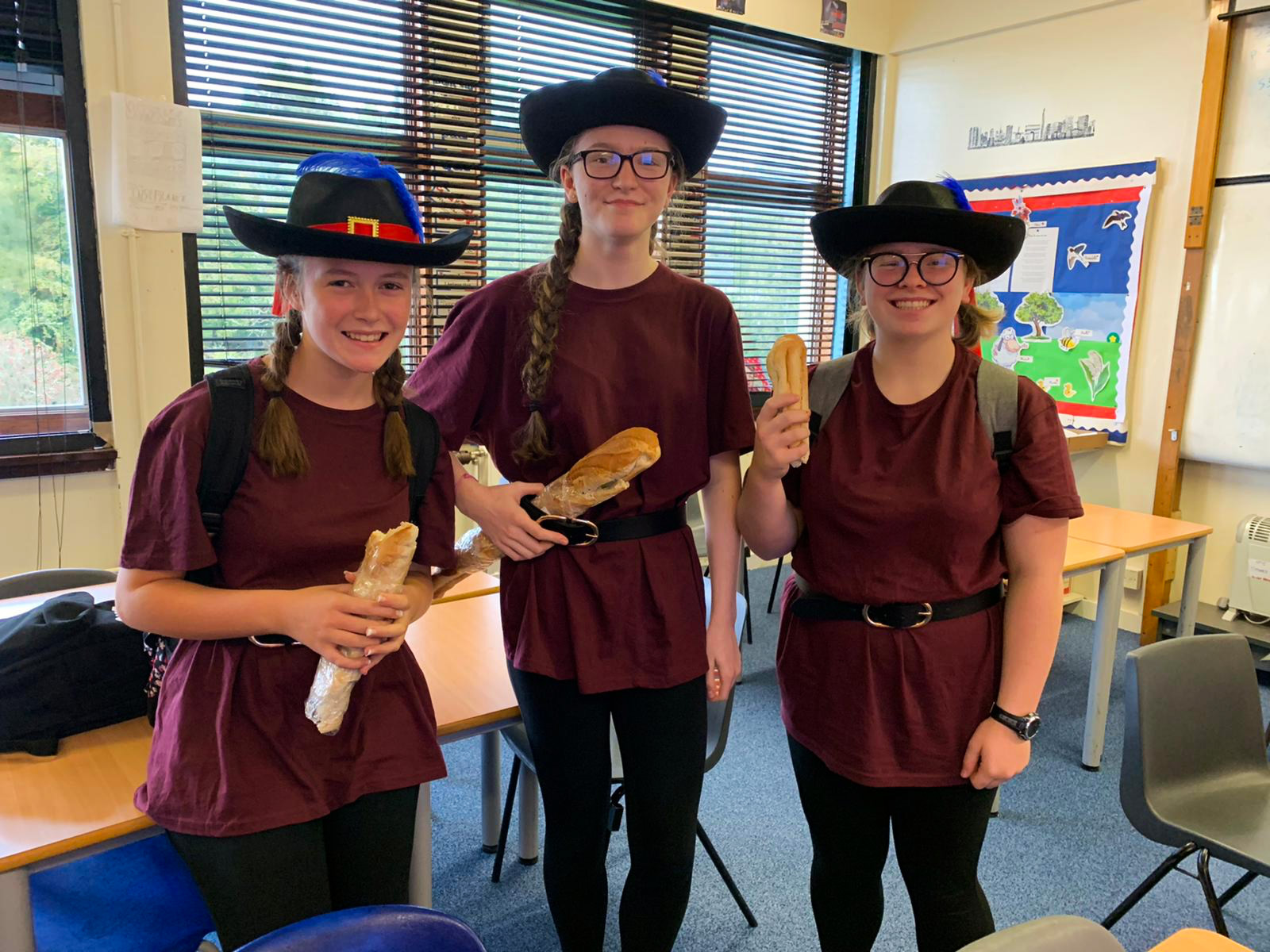 Learning a modern language contributes in a significant way to the development of young people as individuals, as contributing members of an international society and as participants in the world of work.
At Queen Victoria School, all pupils learn two foreign languages, French and Spanish, in Primary 7, S1 and S2. From S3 onwards they have a choice between either, both or none. In Senior years, pupils have the option of continuing their studies to National 4, National 5, Higher and Advanced Higher levels. We have also had success with pupils 'crashing' Higher Spanish in S6 – a challenging but attainable option for linguists.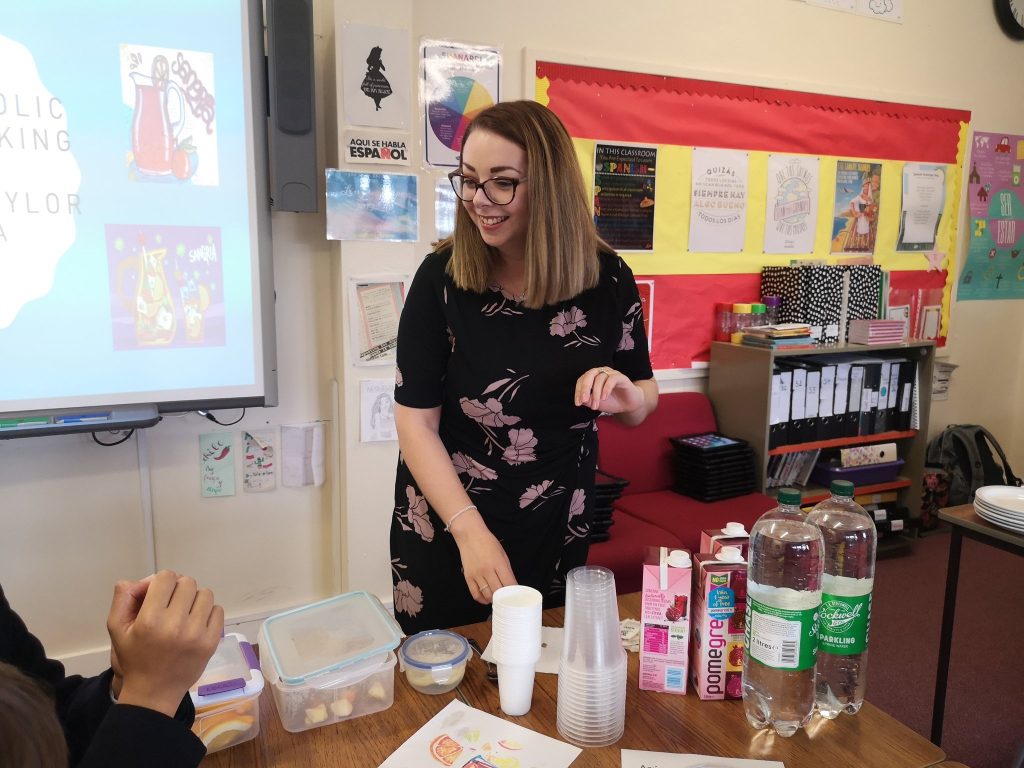 The Modern Languages Department includes Mrs Bairner, Principal Teacher and teacher of French, and Mrs Taylor, teacher of Spanish. We often benefit from the presence of a language assistant, and in 2020/21 we have been lucky to have Mrs Cruickshanks join us on a temporary basis as a French teacher.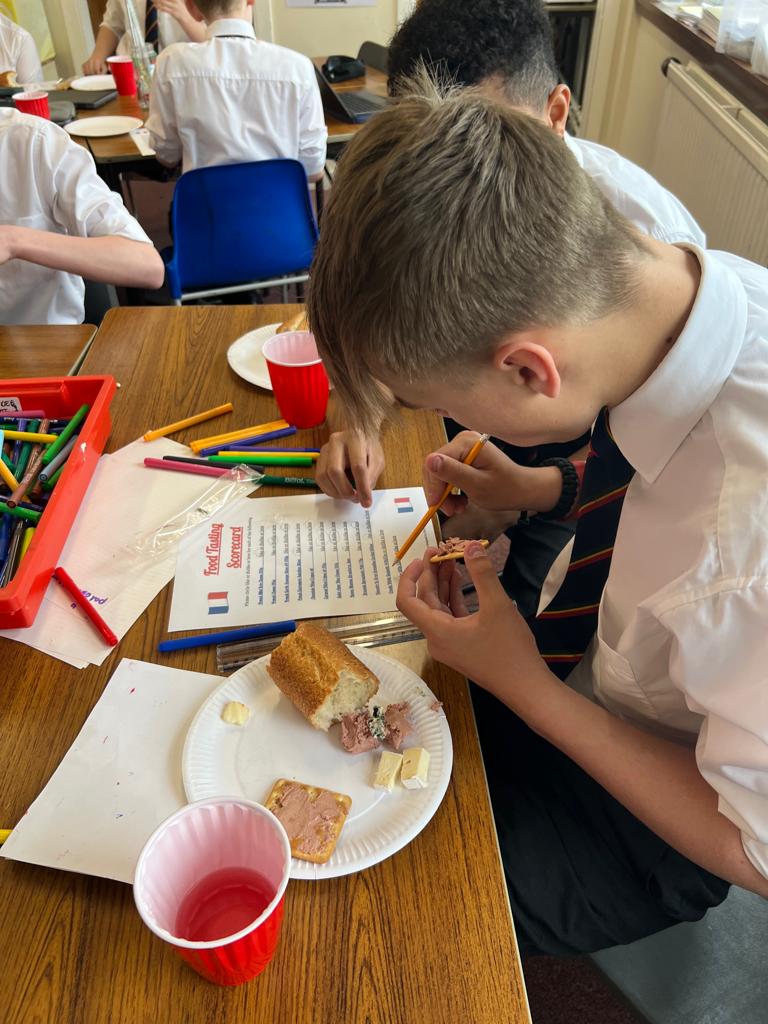 All pupils at Queen Victoria School experience the benefits of a Modern Language because it is firmly believed that the study of a language will:
Build on the competences already developed in children's first language.
Help young people make an effective contribution to society, because modern language-learning relies for success, on personal and interpersonal skills, self-confidence and an understanding of other people and other people's cultures.
Encourage pupils to develop qualities of enterprise and imagination.
Aid learners in acquiring the ability to change and adapt.
Develop pupils' ability to accept responsibility for aspects of their own learning and to evaluate what they have learnt.
Develop the learning and thinking skills, such as creative thinking, decision-making, reasoning and problem-solving, the skills needed to acquire new knowledge in the form of a new language.