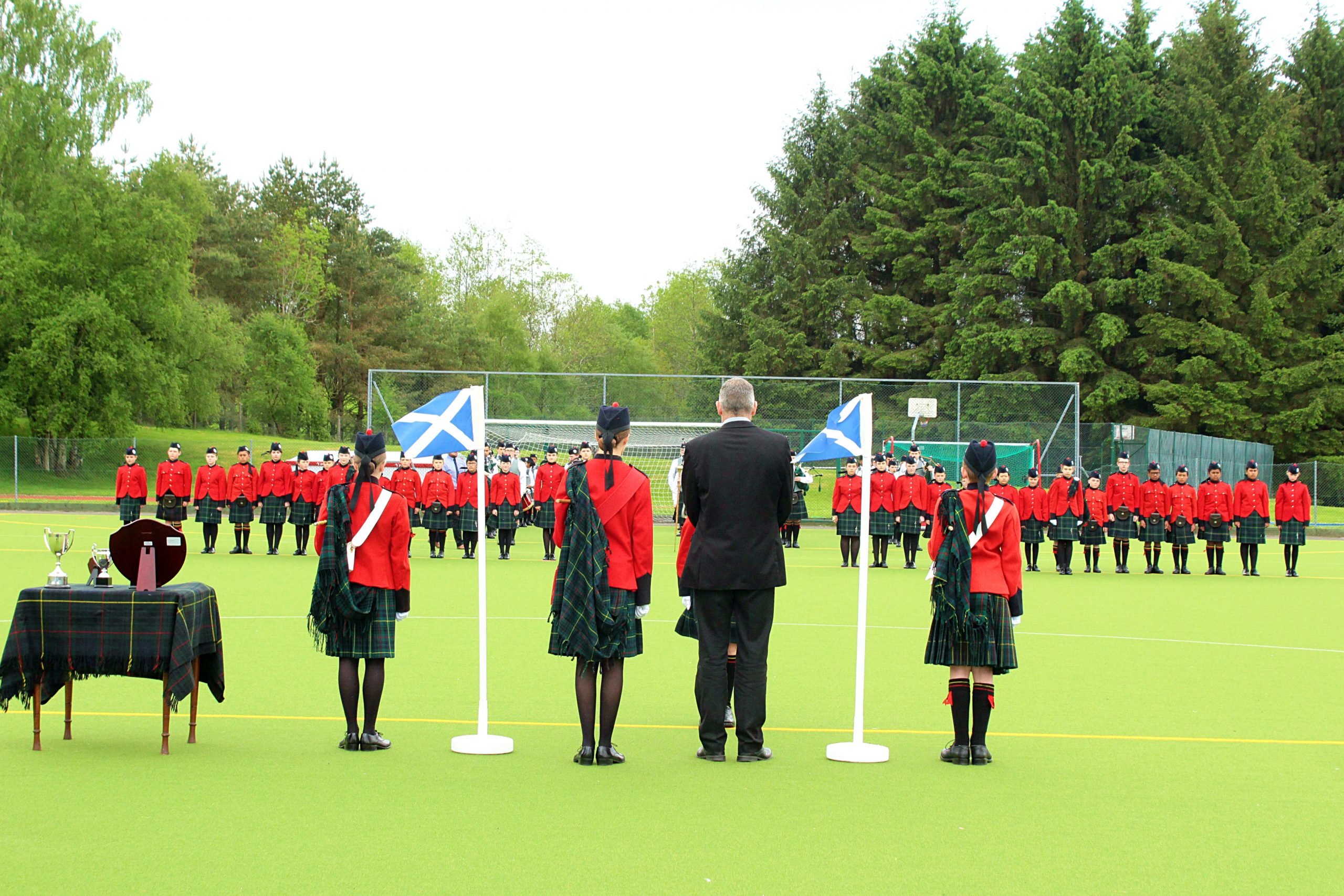 School Sergeant Major
Queen Victoria School (QVS) seeks to appoint a School Sergeant Major (SSM) who strives to continuously improve the high standards of Drill and Ceremonial Excellence at Queen Victoria School, including ensuring that all students at QVS are able to represent the school in an outstanding fashion during our six annual parades and on Grand Day.
A full job description and advert can be found on Civil Service Jobs.
The closing date for all applications is Thursday 27th October 2022 at 11:55pm.