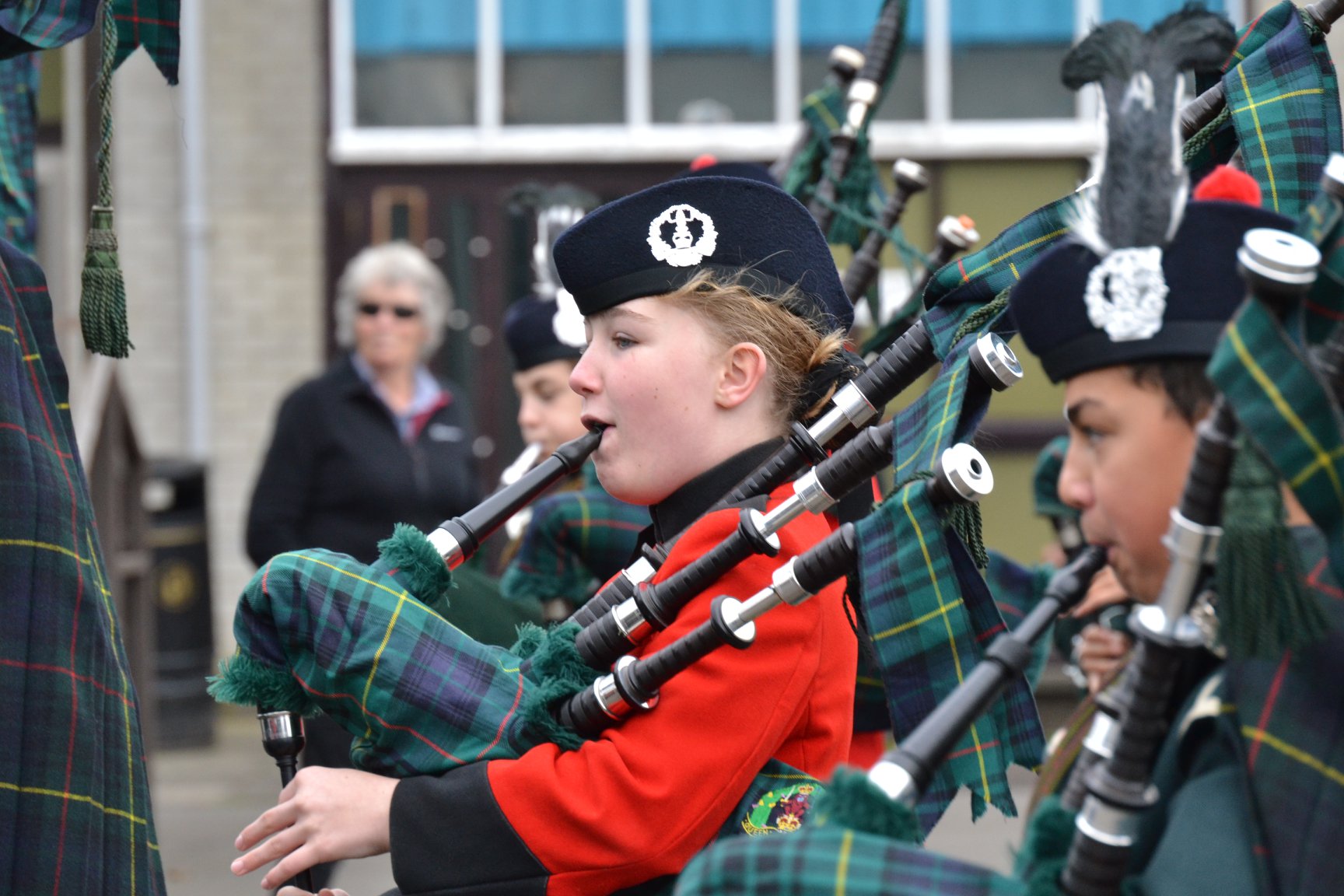 Overview and Exam System
Learner Pathways
At QVS our aim is to ensure that each and every one of our pupils fulfil their academic potential. We offer a rich curriculum that allows all of our pupils an individualised pathway through the senior phase. We strive to develop our pupils academically but also to enrich life skills which are so important beyond QVS.
As a P7- S2 pupil, a broad range of subjects are studied, narrowing to nine subjects in S3. This still allows pupils breadth in their curriculum, however, enables a more focused approach to individual strengths as they approach the senior phase of education. Seven subjects are studied in S4, generally at National 4 and National 5 levels.
In S5 all pupils must study five subjects from a wide range of options, we offer Scottish Highers as well as additional qualifications at SCQF levels 4, 5 and 6. As a small school, we are able to tailor bespoke pathways for our pupils to ensure they are able to study the subjects desired. S6 pupils have the choice of studying Advanced Highers in many subjects in addition to the S5 options. This gives a truly flexible pathway through the senior phase.
To further widen the senior phase curriculum several of our pupils have taken the opportunity to study additional subjects at Forth Valley College, this is an area we would like to broaden in the future.
Attainment Levels
Academic attainment is far beyond the National average at QVS. In 2020, 88% of our leavers gained three or more Highers (A-C), with 69% leaving with five or more Highers or Advanced Highers (A-C). 79% of our S4 pupils gained five or more qualifications at SCQF Level 5.
Wider Achievement
We offer a broad range of traditional subjects with recent additions such as Cyber Security, Media Studies, Photography, Bagpiping, Drumming, Dancing, Practical Woodwork and Metalwork to enable more bespoke pathways for our pupils. The QVS curriculum is further bolstered by the Ceremonial aspects of the school, where we place high importance on Piping, Drumming, Dancing and Drill as well as CCF and Sport.
Click here for a helpful guide to education in Scotland, produced by the Directorate of Children and Young People (MoD). Further information can be found on the SQA and Education Scotland websites.
---
Academics