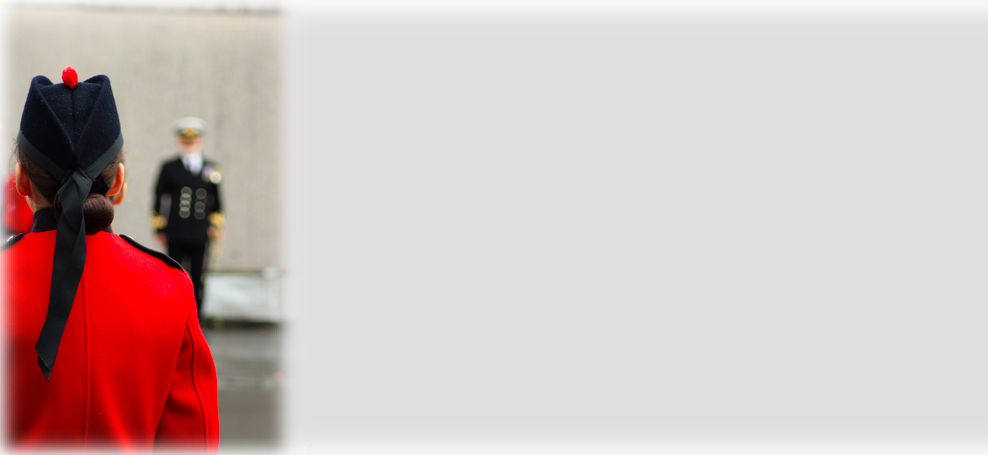 The Board of His Majesty's Commissioners (HMC) is responsible to the Secretary of State for Defence; the MOD (Army) Commander Home Command (CHC); and those to whom CHC delegates responsibility for the government of Queen Victoria School (QVS), in accordance with the terms of the Constitution and Royal Warrant.
The key areas of work for HMC include oversight and input to strategy, education, performance, finance and senior staff appointments. HMC are also Trustees of QVS charity funds.
The Board has a particular responsibility to advise and support the Head Teacher, staff and the MOD on any matters concerning the education and pastoral care of children attending the QVS, and to bring to the attention of the Head Teacher and the MOD any matters considered to be adverse to the good governance of the School. HMC has a right to discuss and question such matters, while always respecting the professional roles of the Head and his Senior Leadership Team (SLT) and their responsibilities for the day-to-day management of the school and the pupils within it.
The Board of HMC consists of persons with expertise in education, business, finance and the professions; ex officio appointees; Service Board representatives; and other MOD staff.
The Chairman of His Majesty's Commissioners can be contacted c/o:
The Secretary to the Board of His Majesty's Commissioners, Queen Victoria School, Dunblane, FK15 0JY
The Board of His Majesty's Commissioners for QVS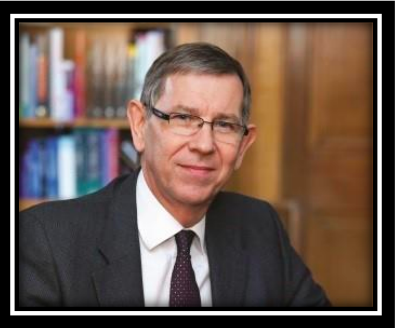 Mr Ian Ritchie FRCSEd (Orth)
Chair HMC – Member General Purposes Committee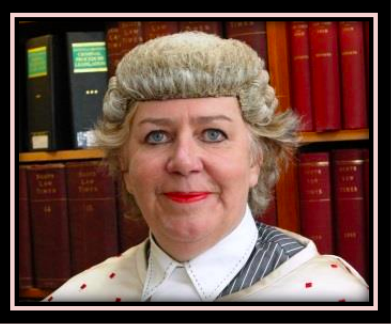 The Right Honourable Lady Leeona Dorrian KC
HMC – Ex Officio Appointment (Lord Justice Clerk)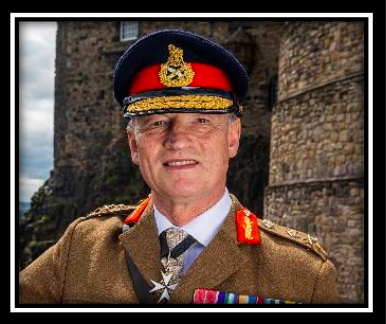 Major General Alastair Bruce of Crionaich OBE VR DL
HMC – Ex Officio Appointment (Governor of Edinburgh Castle)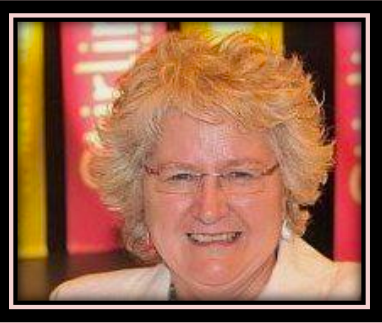 The Right Honourable Dame Anne McGuire DBE
HMC – Third Sector,
Public Service Chair Education & Admissions Committee, Chair Safeguarding & Child Protection Committee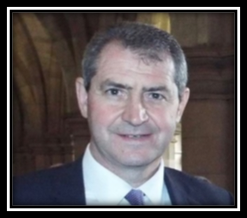 Major General (Retd) Bob Bruce CBE DSO 
HMC – Banking Profession, Public Service Chair Trust Funds Portfolio Management Committee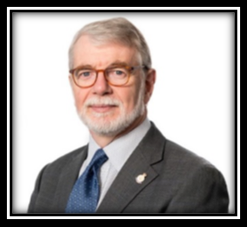 Commodore (Retd) Eric Fraser CBE RN
HMC – Royal Navy Representative
Member Portfolio Management Committee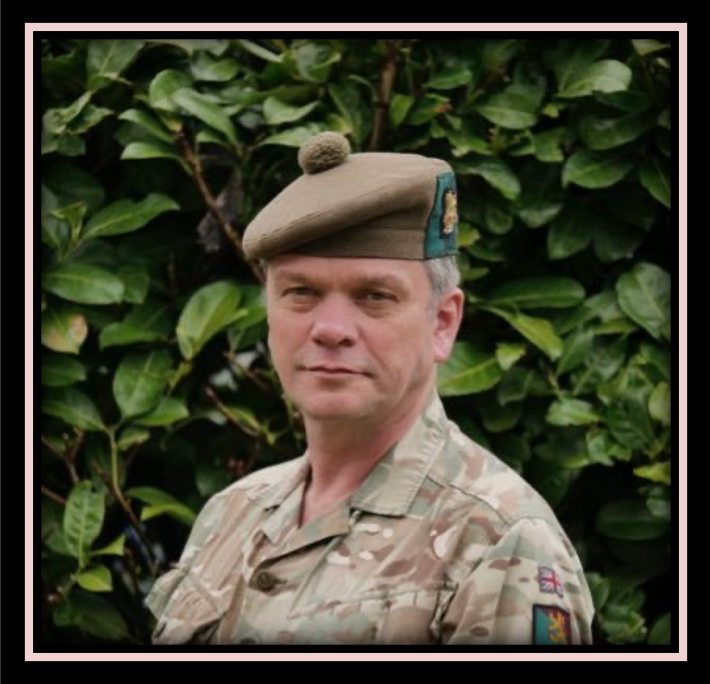 Brigadier Ben Wrench 
HMC – Army Representative (Commander 51st Infantry Brigade & HQ Scotland)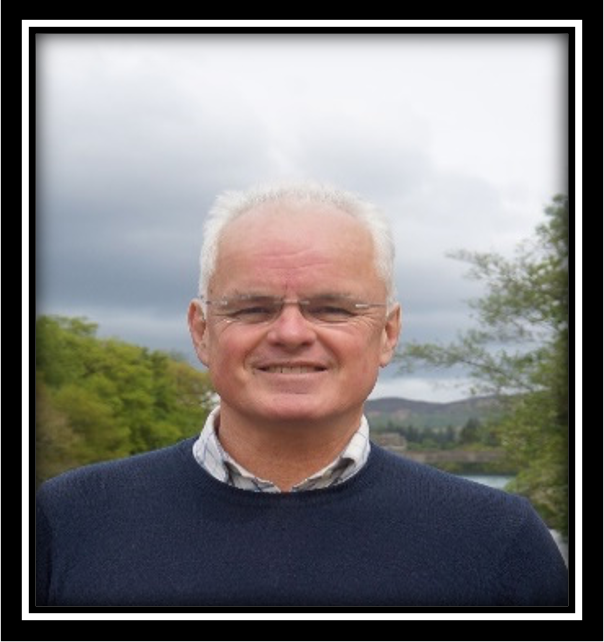 Lt Col (Retd) Mike Onslow
HMC – Army Representative Parent Liaison Group Representative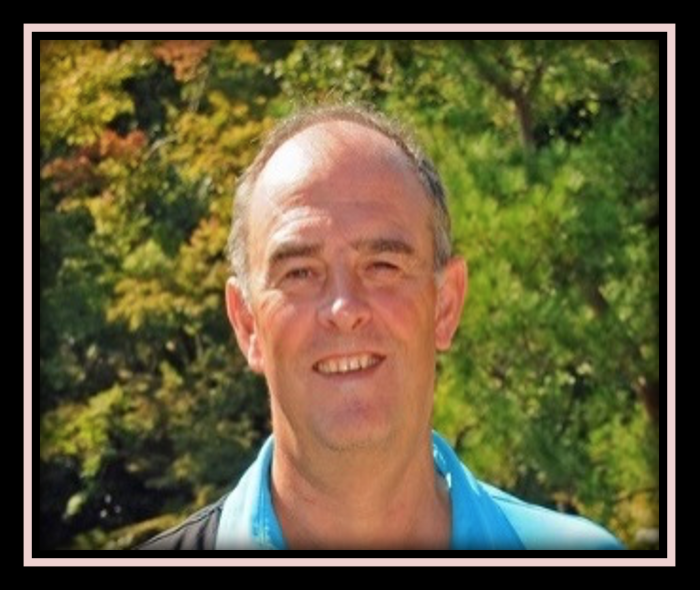 Group Captain (Retd) Clive Coombes OBE
HMC – RAF Representative Member General Purposes Committee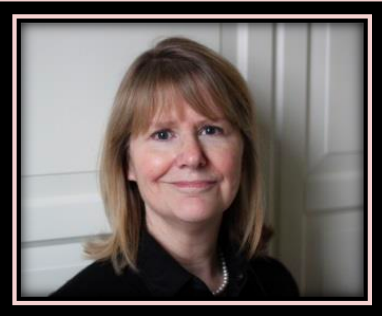 Mrs Carole Ford
HMC – Education Profession Member Education & Admissions Committee Member Safeguarding & Child Protection Committee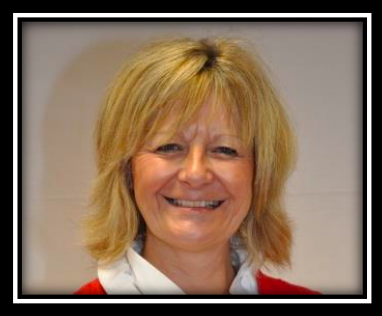 Mrs Kathryn Ritchie OBE
HMC – Education Profession Member Education & Admissions Committee Member Safeguarding & Child Protection Committee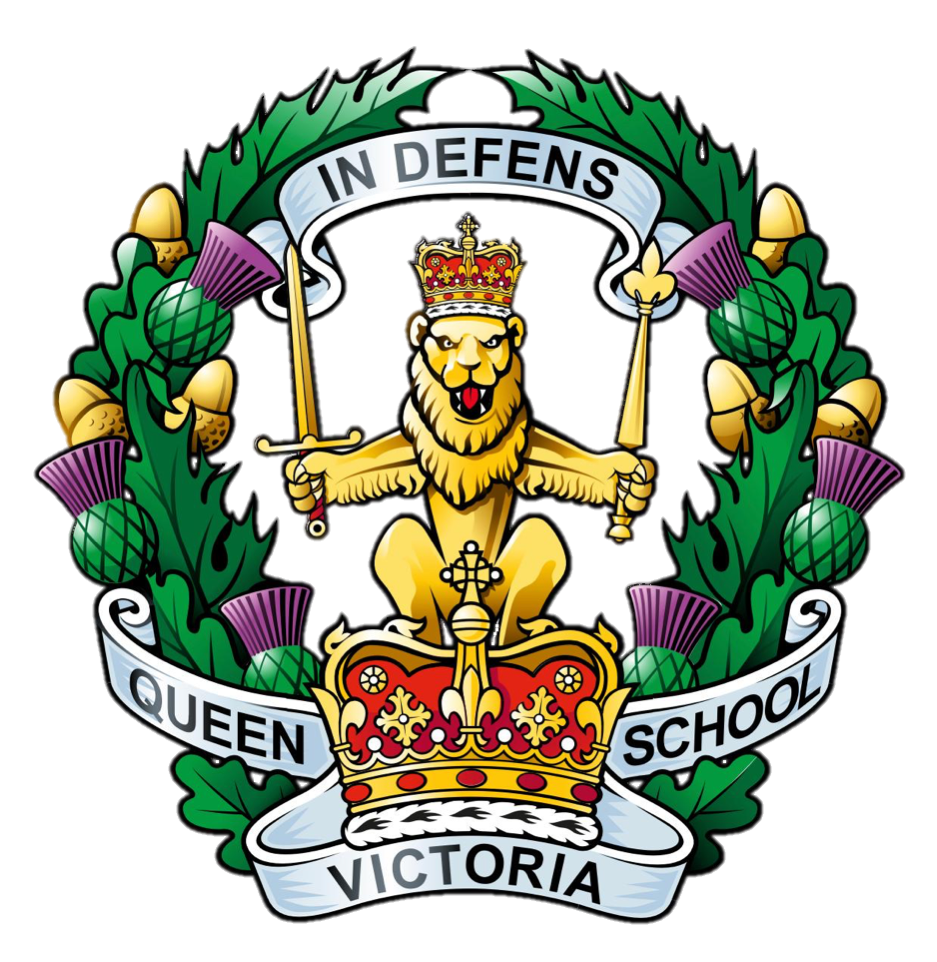 Mr Robin Iffla MBE DL
HMC – Business, Public Service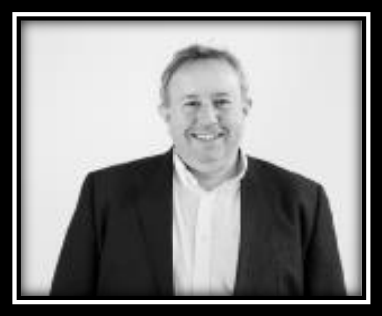 Mr Mark Hopton
HMC – Architectural Profession Chair General Purposes Committee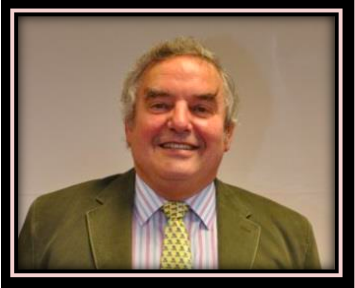 Mr Alan Plumtree
HMC – Finance Profession, Member General Purposes Committee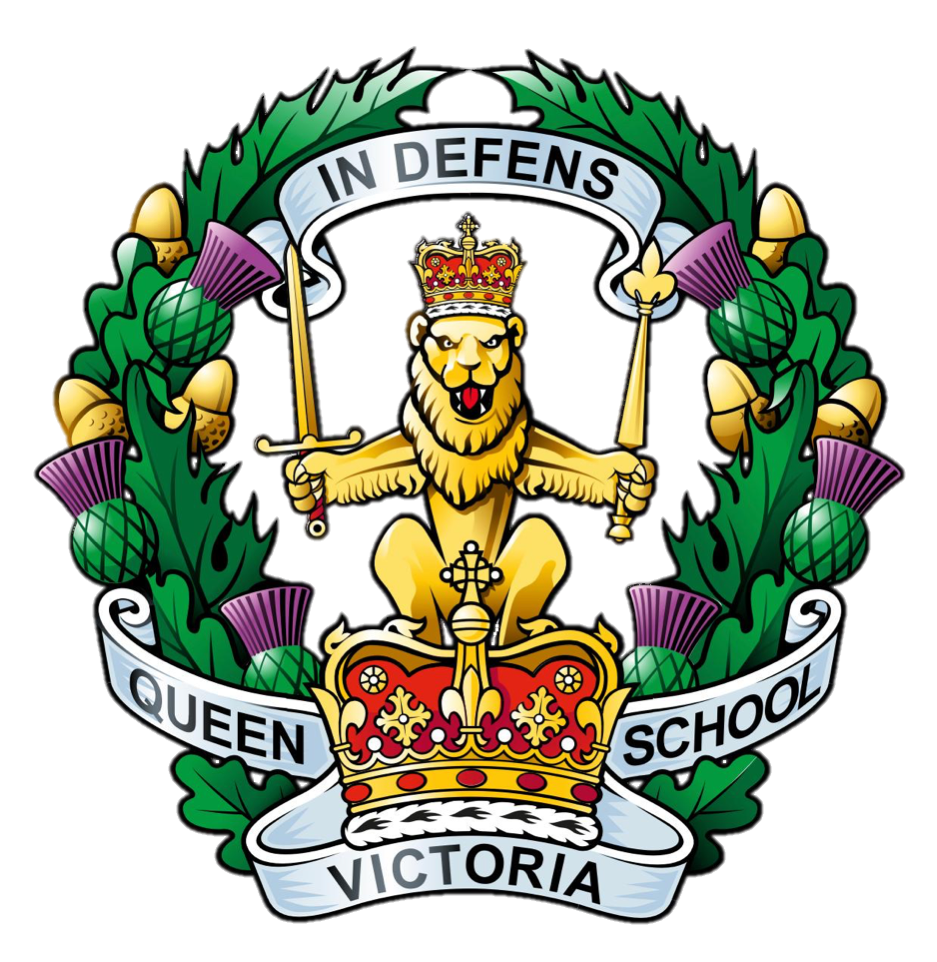 Ms Beverley Martin
MOD – Head Defence Children Services (DCS) (Representing Commander Home Command)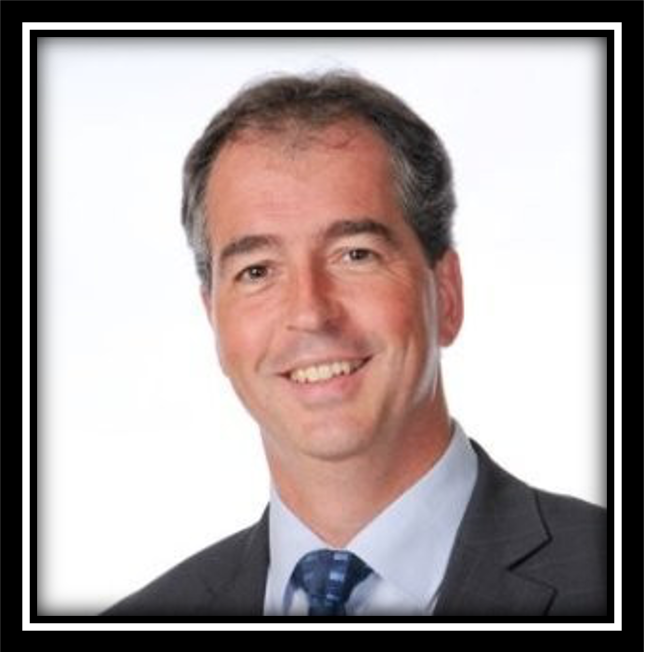 Mr Andy Yeoman
MOD – Chief Education Officer Defence Children Services (DCS)
(Representing Commander Home Command)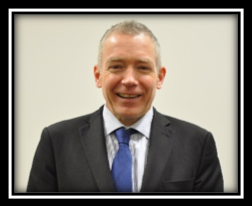 Mr Donald Shaw
MOD – Headteacher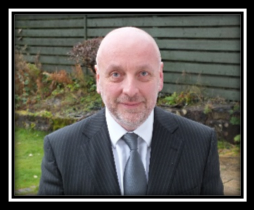 Mr Nigel Cunningham
MOD – School Business Manager/ Secretary &
Treasurer to the Board