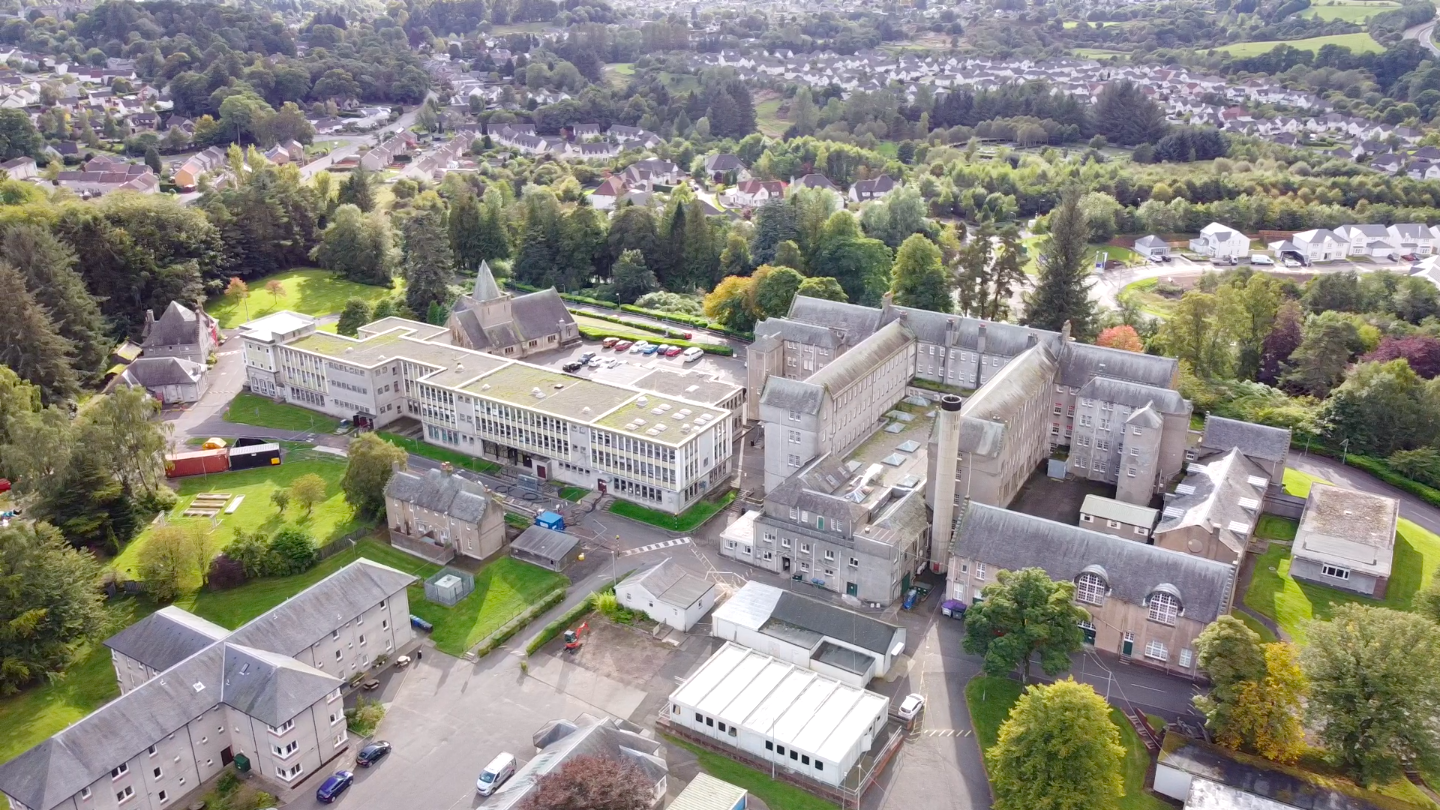 If you have an enquiry, please contact one of the staff from the enquiry list alongside.
Queen Victoria School
Dunblane
Perthshire
FK15 0JY
Queen Victoria School is on the outskirts of Dunblane, a small Cathedral city in the Perthshire area of Scotland. It is easily accessible by road, air and rail.
Dunblane sits at the entrance to the Scottish Highlands, and is just off the main M9 motorway route. It has been a settlement for hundreds of years and is now home to thousands of families. Sitting on Allen Water, the area was traditionally lived in by mill workers and weavers, and the old cottages inhabited can still be seen today.
Dunblane's small centre is home to a variety of cafes and restaurants, gift and food shops and all usual amenities including supermarkets and a train station.
The area has many fine walks, and the surrounding countryside is a draw for many, with Stirling to the South, and the Ochil Hills to the East. Dunblane is around an hour from both Glasgow and Edinburgh by train.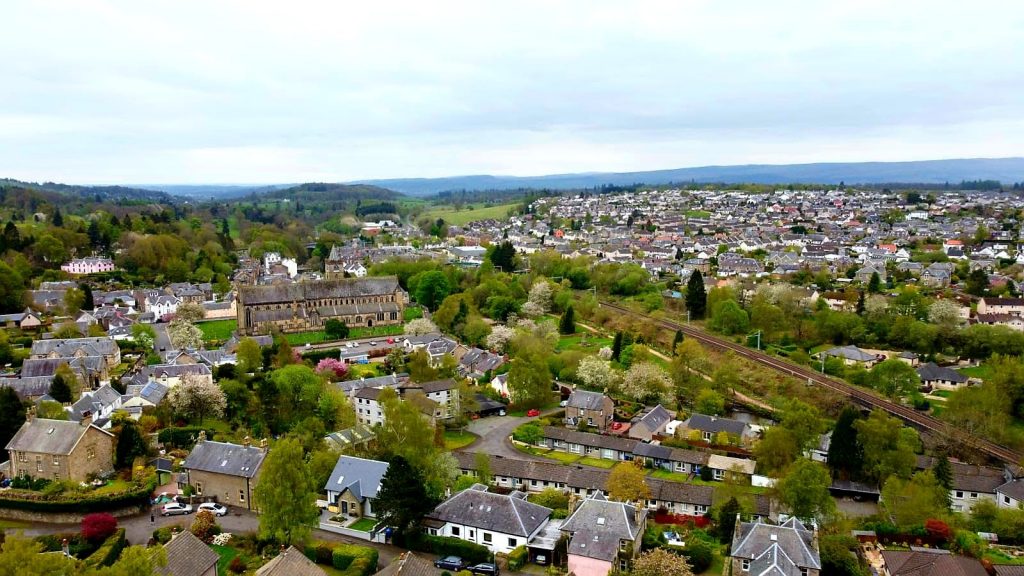 Feedback
At QVS we take the welfare of your child very seriously and will wish to deal with any concern or complaint you may have promptly.
It may be best to start with the person most closely concerned with the issue. For example, raise House matters with the Housemaster/Housemistress, who may be able to sort things out quickly, with the minimum of fuss. An alternative would be to address your concern through the Parents' Liaison Group. However, you may prefer to take the matter to a member of the school's senior leadership. The Depute Head Teacher (Pastoral & Guidance) has particular responsibility for pupil welfare, and as the School's Child Protection Coordinator is always available to see any pupil or parent who wishes to do so. To raise a concern or complaint with the Chair of Her Majesty's Commissioners (HMC), this should be done through the School Business Manager, as Secretary to the Board of HMC. Below gives contact details of Housemasters and Housemistresses, and the Senior Leadership Team, any of which will be happy to help. Our Complaints Policy can be found here. The QVS Formal Complaint Form can be found here.