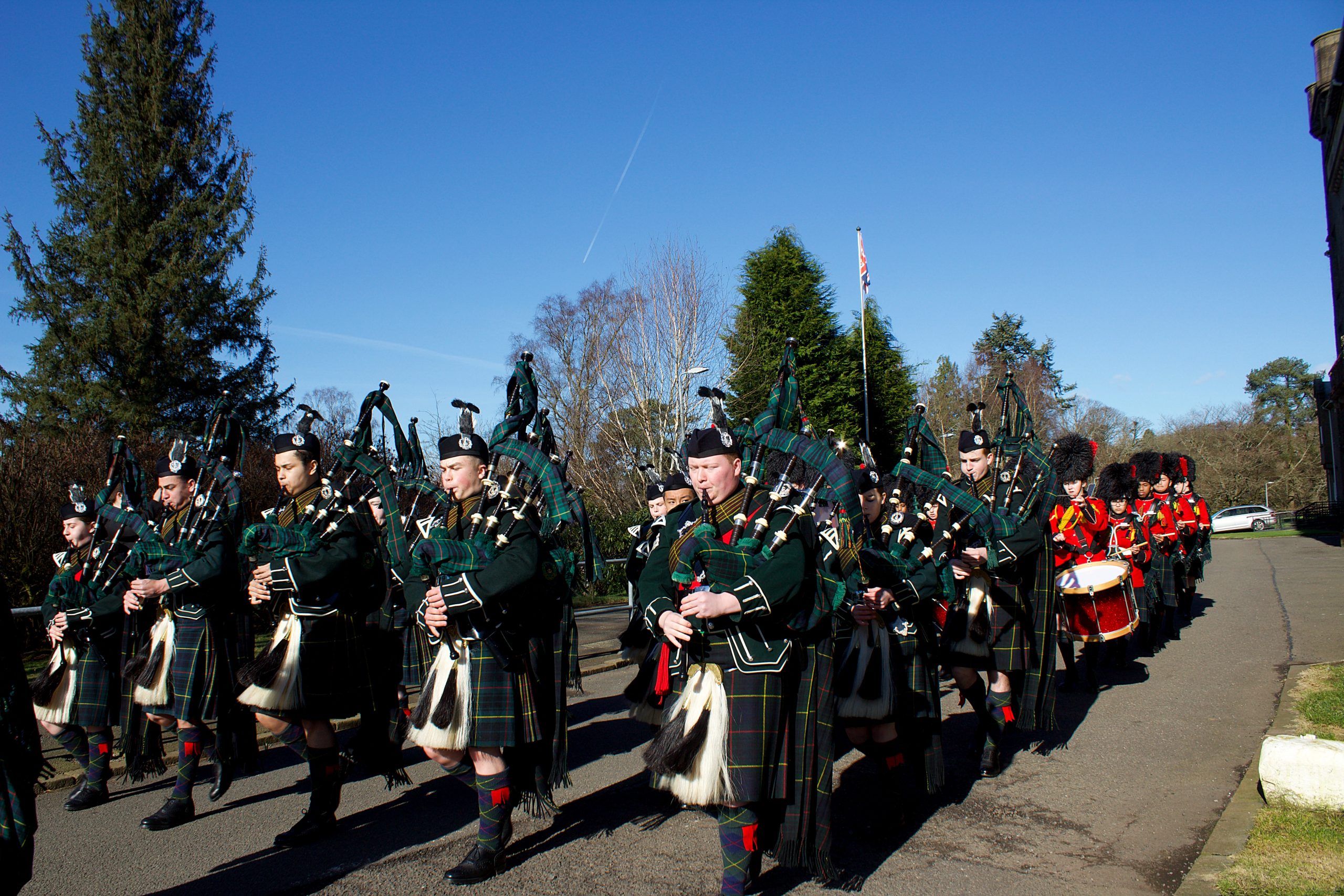 March 2022
QVS certainly knows how to welcome the start of Spring with our wonderful OV parade. On Sunday, 6 March, we held our annual Old Victorians (OV) parade which is held in honour of those who have come through the school.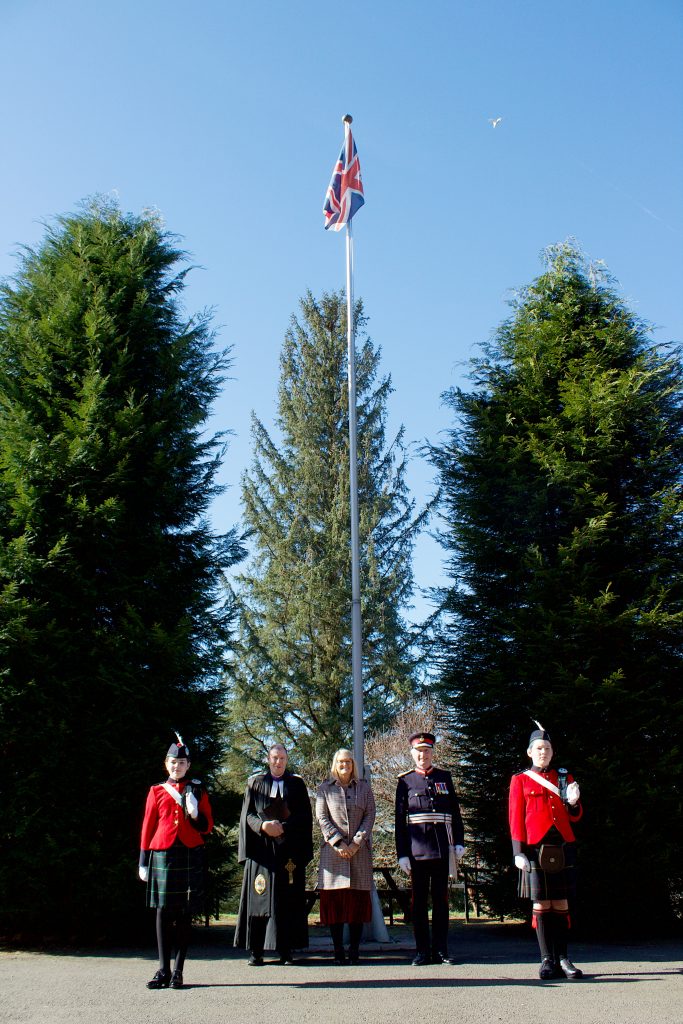 We were awarded with the most beautiful weather with not a cloud in the sky and a warm sun to keep us warm. We were joined by Lord Lieutenant Alan Simpson OBE who was our inspecting officer who we are so appreciative of for his kind words to our students and his moving and pertinent speech which focused on the current events happening in Ukraine.
Congratulations to all our students for once again making all the staff and their families proud and for upholding our wonderful traditions.