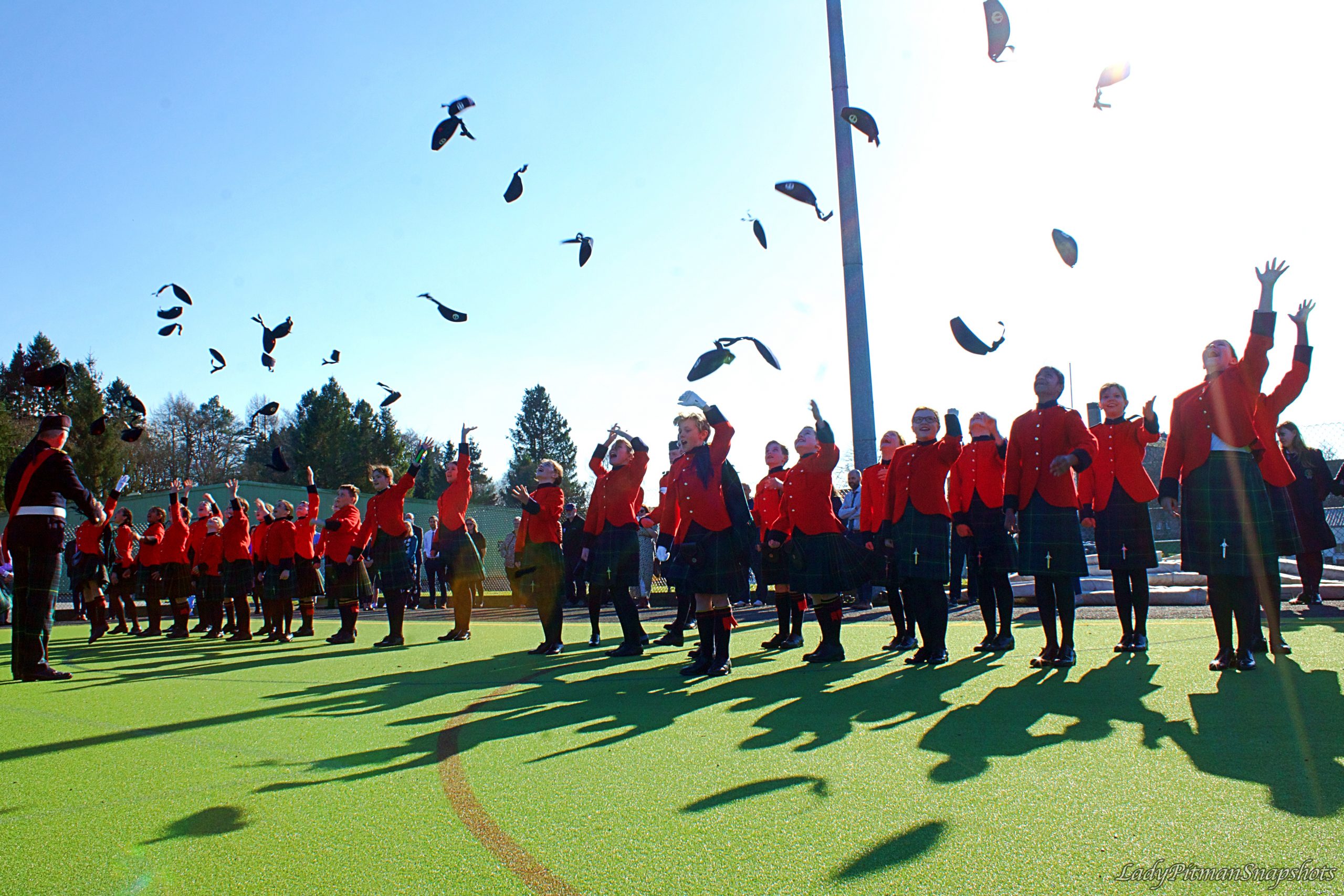 On Friday, 25 March, we had our annual Rookies Parade under a beating Spring sun. The Rookies Parade is a special event in the QVS calendar as it marks the point that our P7s officially become Victorians.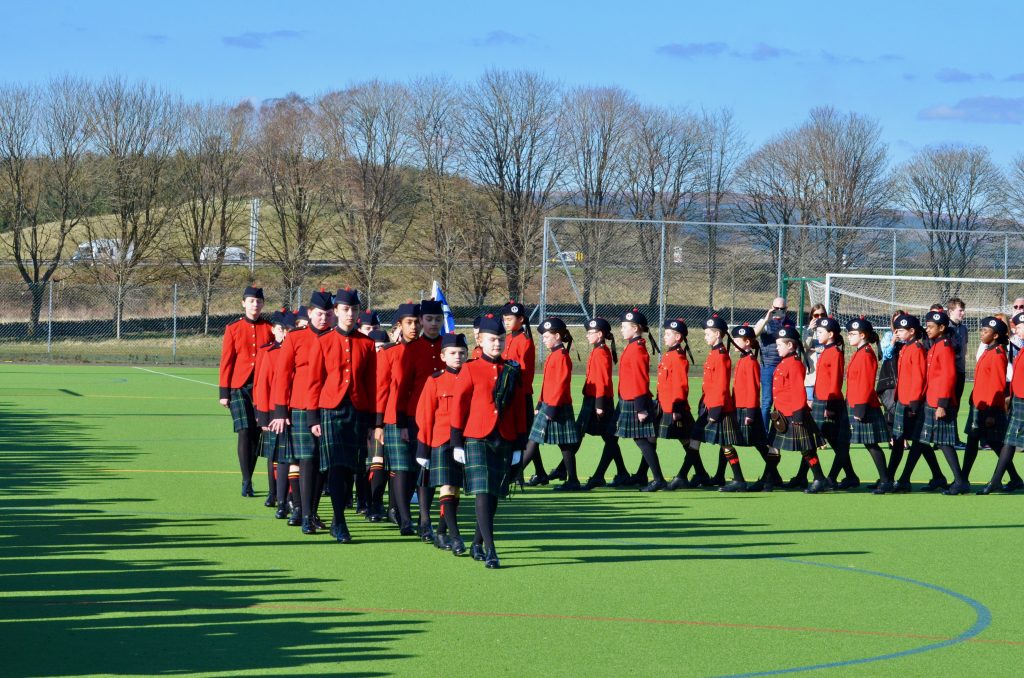 The parade normally takes place in November, but due to Covid restrictions, this is the second year that we have had to push it out to the Spring term. This year's P7s worked incredibly hard on their drill and thoroughly enjoyed finally being able to perform in front of the school body, staff and very proud parents. 
What a beautiful day it was too with the sun shining and a real treat as the red of the ceremonial jackets really popped with the green background of the AstroTurf.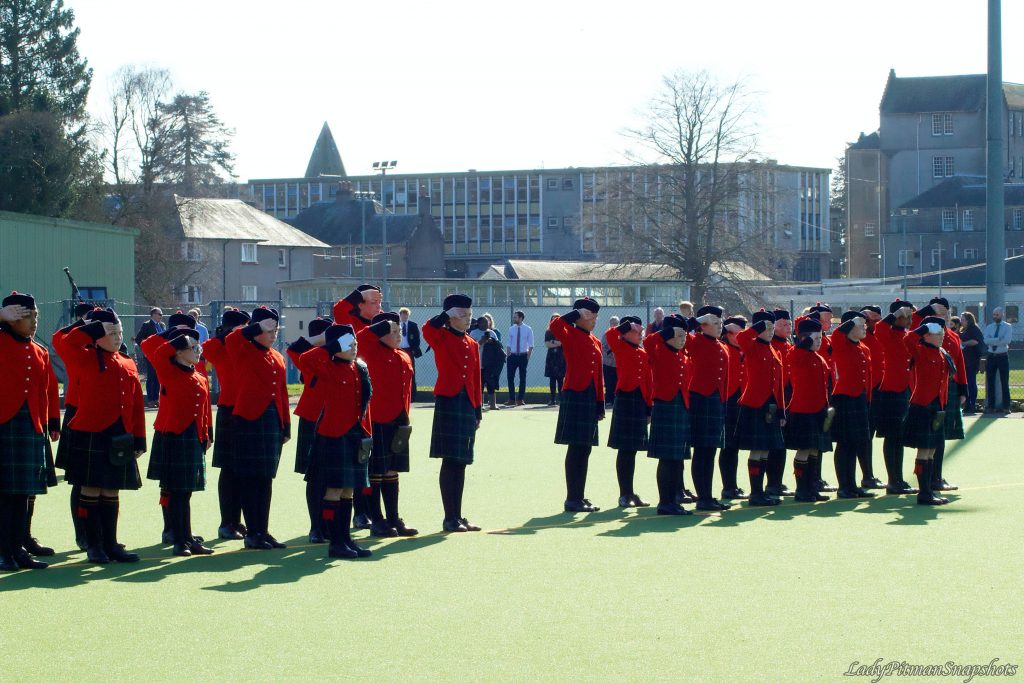 A massive congratulations to the prize winners (photographed in the order below):
Parade Commander: Tabitha Clark
Number 1 Guard Commander: Taliesin Jackson
Number 2 Guard Commander – Maximillian Rees
Best Rookie – Daisy Leweni
Best at Drill – Ruby May Gibson
School Sergeant Major's Prize for overall work & dress – Bernadet Vetanibua
Hardest Worker – Isla Waddington
We give an official warm welcome to Queen Victoria School to all our P7s!