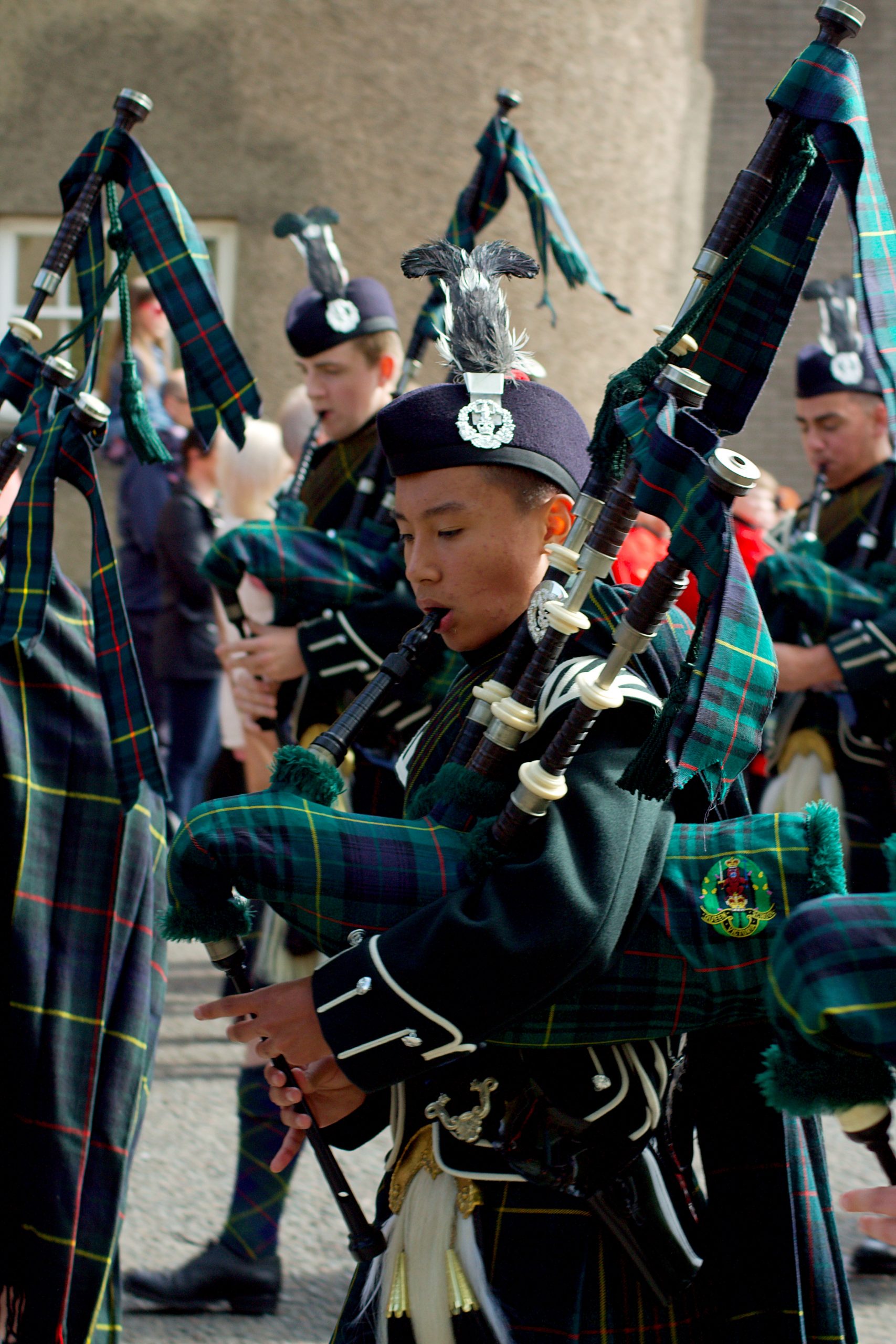 Sunday, 8 May, marked a special day for QVS as we held our May Parade on VE Day and we also celebrated its being named from now on as the Battle of Waterloo Parade.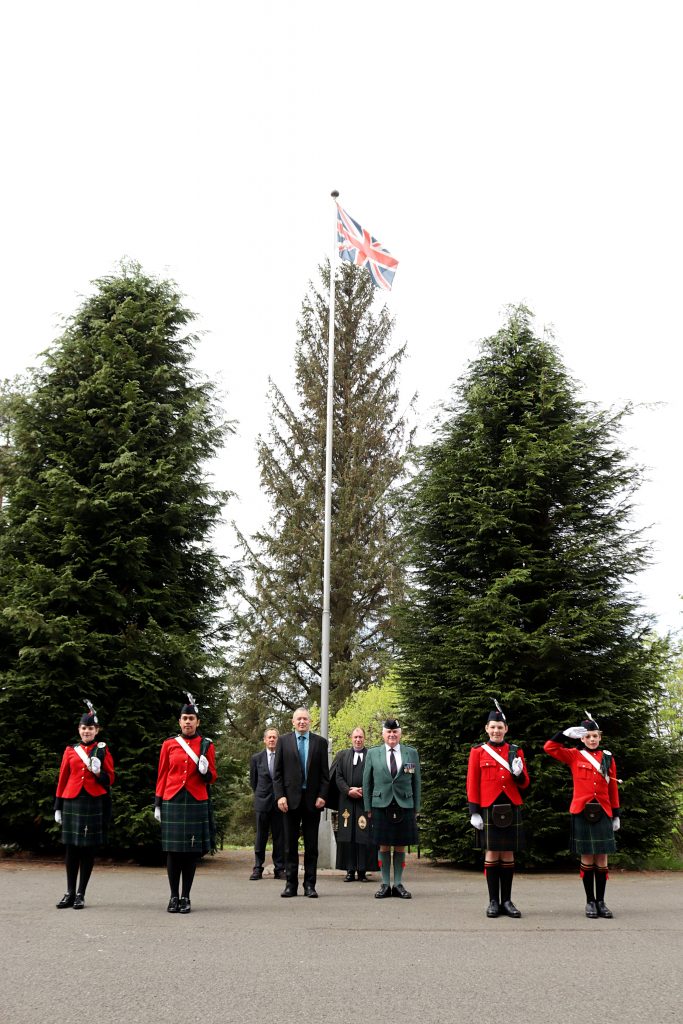 Before his retiral on Grand Day, SSM Mr Stacey was invited to consider a name for this May parade, in recognition of his huge contribution to the ceremonial life of the school across his time at QVS – so he put on his thinking cap.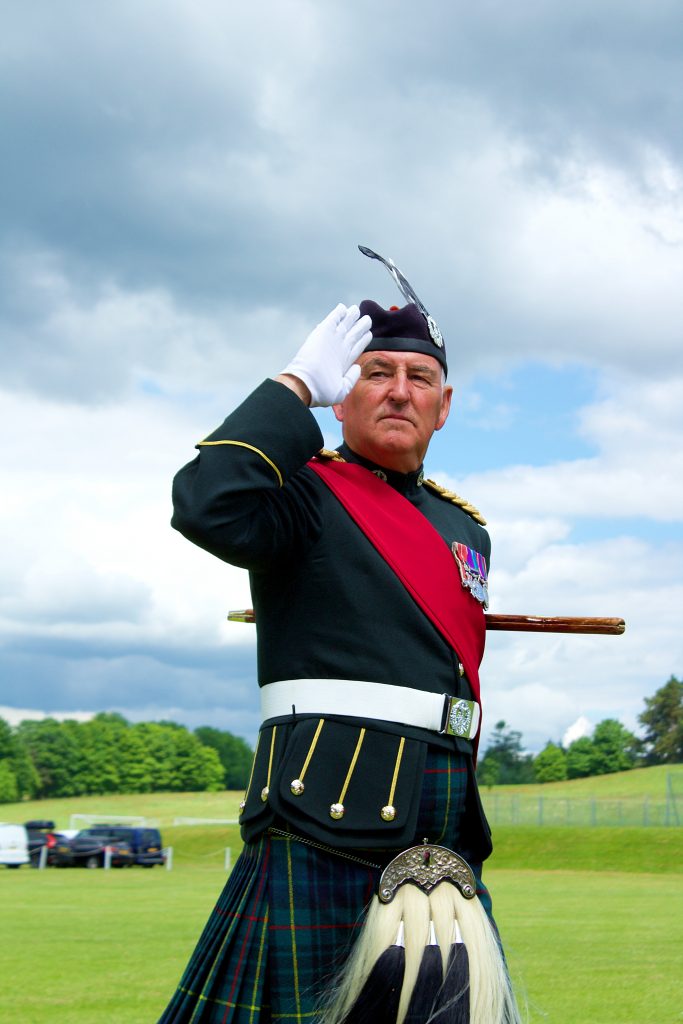 Mr Stacey decided to nominate a parade where the Black Watch Regiment played a decisive role and so from now on, this May Parade will be known as the Battle of Waterloo Parade to recognise those that serve in the British Army and all those who have fought across history – this recognises the Black Watch the 42nd (Royal Highland) Regiment on foot.
Many thanks to Mr Stacey or 'christening' our 'No Name Parade' and we will try not to hum the ABBA tune every time the Guard commanders march onto the square.