12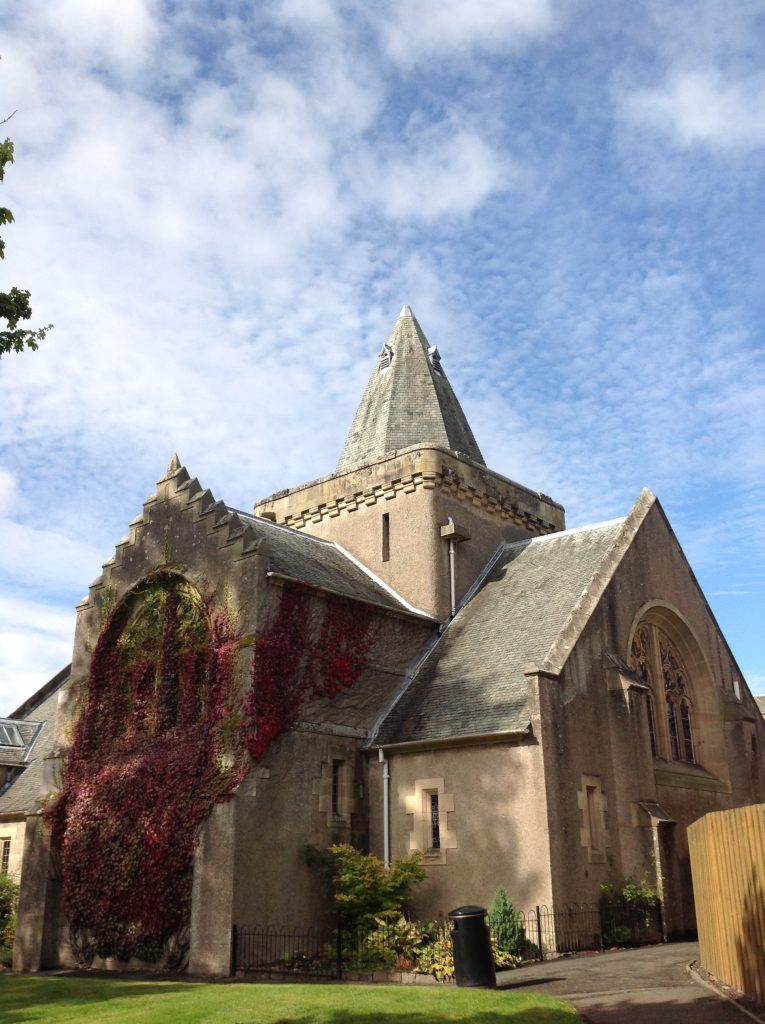 We are privileged to have inherited such a beautiful building in which we conduct our morning assemblies, Sunday Worship and many musical events in the school year. The Chapel, while traditional in design is also highly flexible, and is a most beautiful meditative space for people of all faiths and none.
A spirit of openness and inclusiveness is encouraged and nurtured in all aspects of the school chaplaincy and no more so than in our morning assemblies. Assemblies are held from Monday to Friday and draw speakers from the local and wider community groups such as: the British Humanist Society, Salvation Army, Gideon International, Dunblane Cathedral, Rotary International and other charity groups.
Sunday morning worship is compulsory for all pupils in residence, and according to the Royal Warrant takes the form of a Church of Scotland Service. These services are around forty minutes in length, are interactive in part and are couched in liberal theology encouraging an openness and sense of enquiry within all who are present.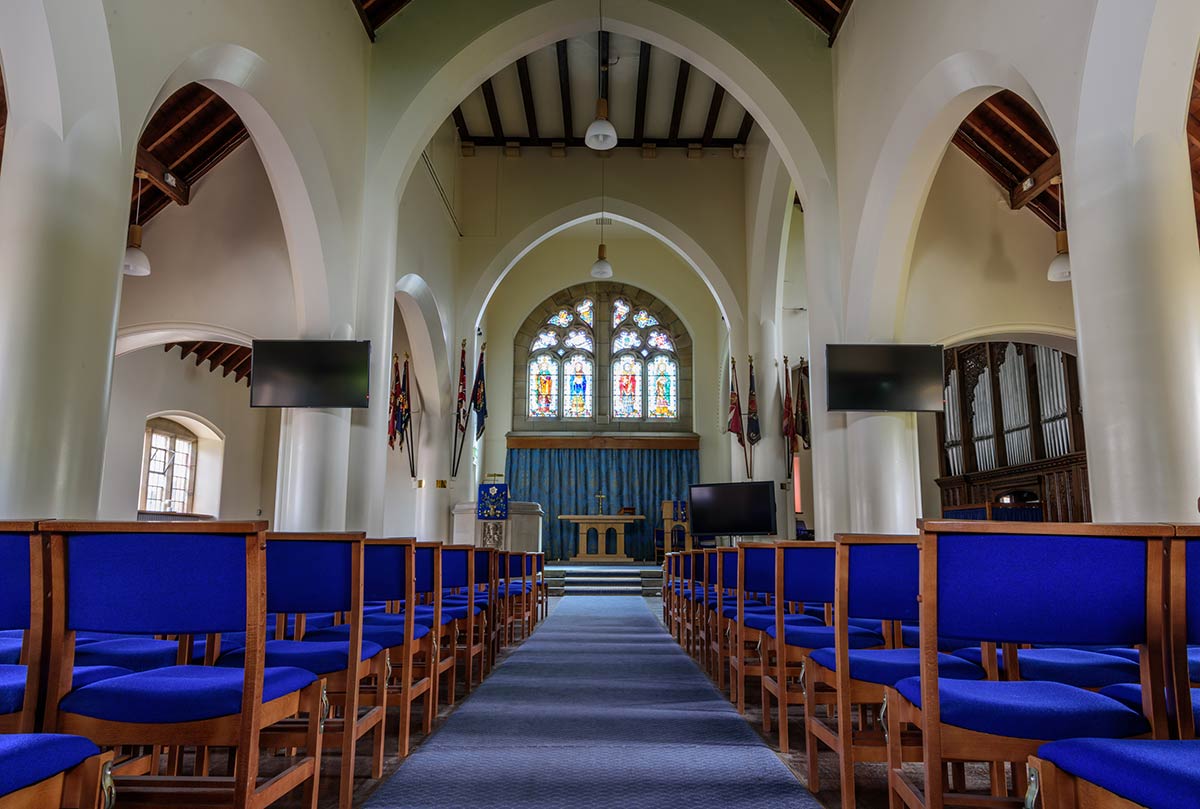 We are delighted to see many OV's return to mark significant moments and rites of passage in their lives in Chapel services. The Chaplain is, if available, happy to conduct such services both within the Chapel and in other venues, if appropriate.
The Chapel is a place which, we hope, encourages a sense of respect for all, perhaps most clearly expressed by the Spiritual writer Henri Nouwen in the following passage:
"Our lives are unique stones in the mosaic of human existence — priceless and irreplaceable."