Pupils at Queen Victoria School are expected to play a full part in extra curricular activities. The way of boarding school life affords many opportunities for pupils to engage in activities which contribute to them becoming well rounded and confident individuals.
A large number of our pupils participate in the School's corps of Pipes, Drums and Highland Dancing. The School is very proud of this aspect of the School's ceremonial tradition and our pupils have performed throughout the UK and internationally, for example at the Edinburgh Military Tattoo, Nova Scotia in Canada and Basel in Switzerland among numerous other locations and events.
Each House has a calendar of social events, and regularly goes out of school on trips, visits and social evenings. Barbeques and garden games take place in the spring and summer months.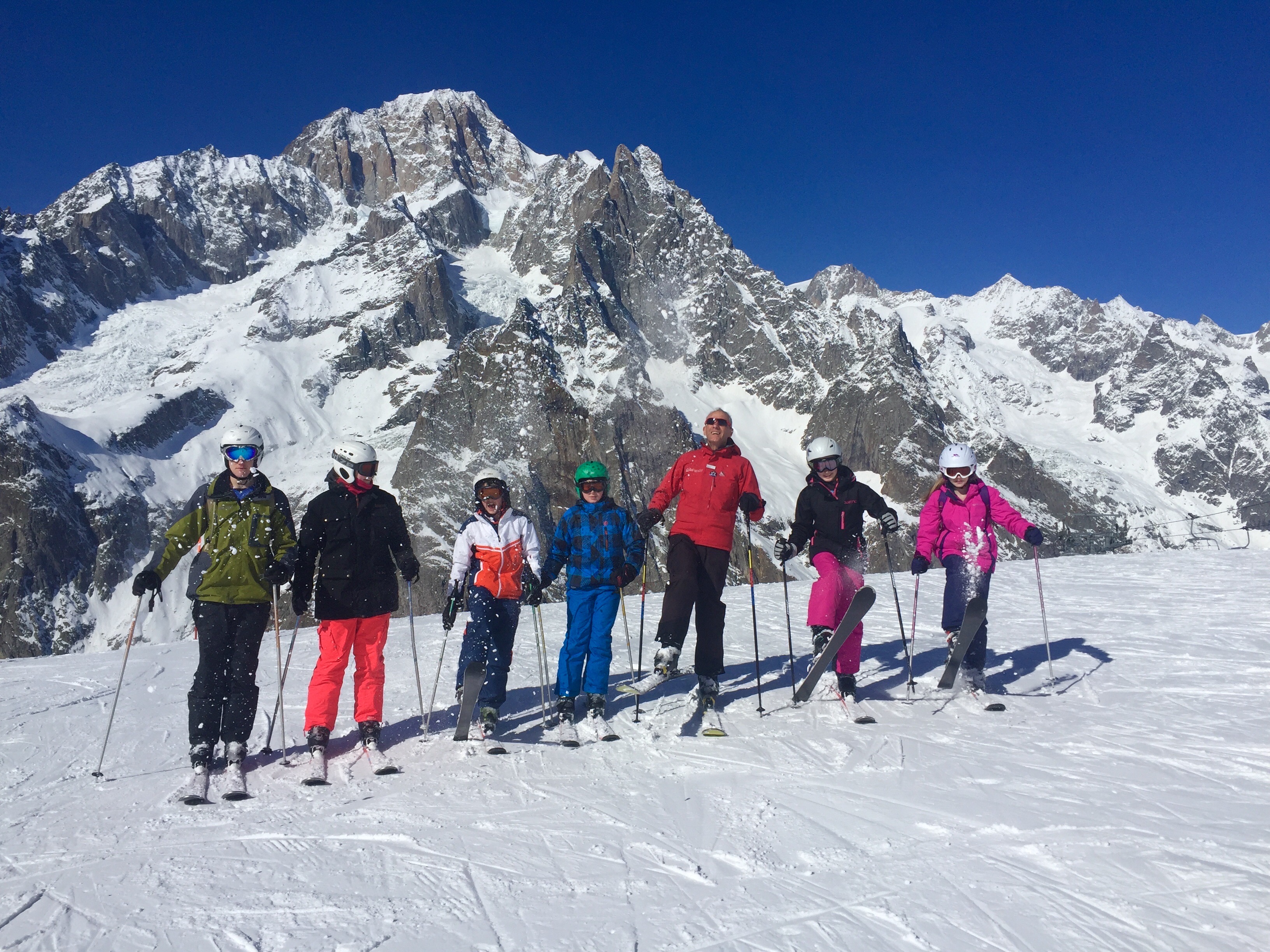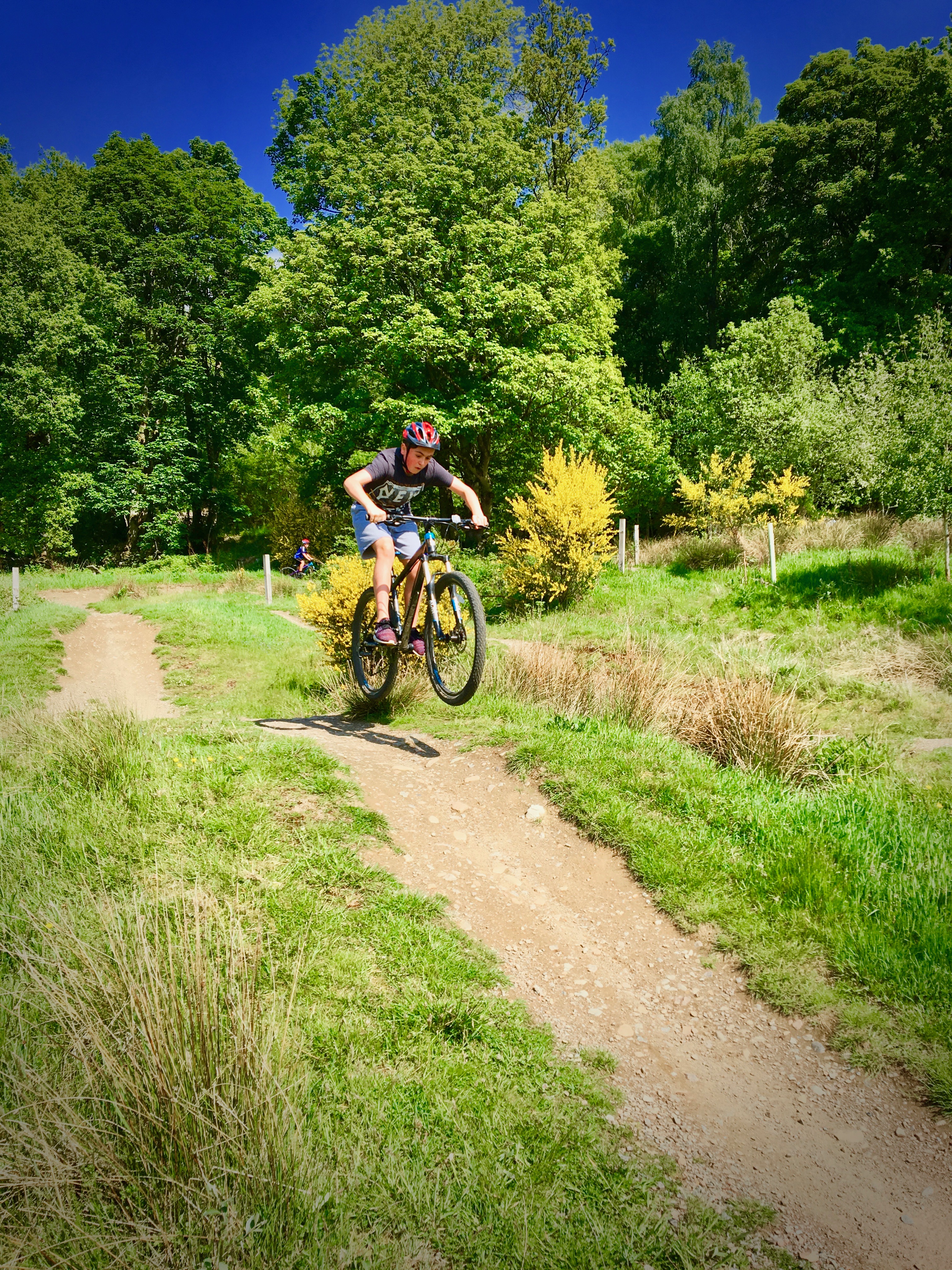 During the winter months, pupils are involved in taking part in one of an extensive programme of 'hobbies', run by members of staff. Examples include:
Bubble football, swimming, cinema trips and pizza nights at school.
House trips including ice skating, cinema, bowling, Christmas shopping.
Social events such as the Christmas dinner and ceilidh end of term parties.
Activity day for P7 pupils and white water rafting.
Junior Minstrels for P7 pupils- visiting local communities, where the pupils recite their Burns poems, play music, sing Scottish songs and perform some dancing.
Hockey coaching for the junior and senior girls during winter and spring term and fitness/running/spin sessions during the summer term.
Duke of Edinburgh scheme.
Parents on Deployment group – a support group for pupils whose parents are deployed.
'Girls into Computing' group – exploring programming, computer game creation and engineering using Raspberry Pi computers.
Tae Kwon Do – complicated movements which to aid concentration and memory, coordination of the body, and use of discipline.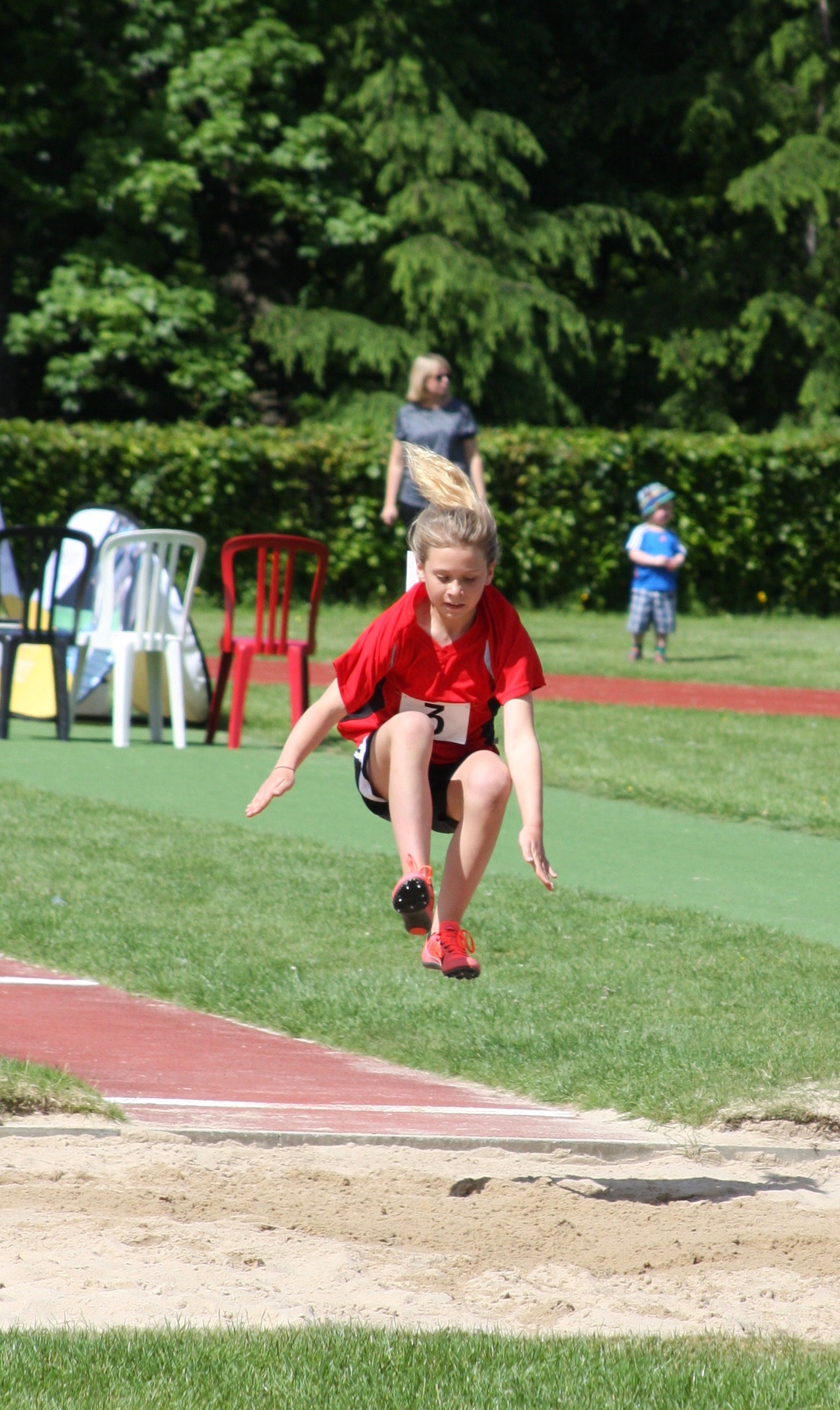 There are also all year round activities such as:
Sporting fixtures
Theatre and cinema trips
In-house cookery sessions
Bowling trips
Ceremonial pipe, drum and Highland dancing
School band
Singing lessons

MAD Group
The MAD Group is how QVS Interact Club describe themselves because our slogan is 'Make A Difference'
We were founded in 2013 and our first President was Rebecca Johnston. We have got off to as flying start, receiving a Presidential Citation from the President of Rotary International and Young Volunteers of the Year by Stirling Council in our first three years.
We have two 'branches' here at QVS – INTERACT for S3-S6 and Rotakids for the Junior Years and we try and work together on joint projects such as Beat Beethoven and the Shoebox Appeal so we can come together as a school.
We elect a president each year and a supporting Committee to decide what charities we will be working with and to ensure that everyone gets a voice and the group works towards common goals. Our President for 2017/2018 is Pabina.
We are not all about raising money: we volunteer within the community both within QVS and in Dunblane and also raise awareness about the issues that we feel passionate about- we have carried out assemblies on bullying, mental health, disabilities, random acts of kindness the Nepal earthquake and the migrant crisis.
We have particularly strong links with The Uphill Trust and we love supporting Uphill School in rural Uganda with them and locally we have very strong links with  Startup Stirling and Strathcarron Hospice and fundraise for them both each year.
Over the years we have worked with lots of charities from Parkinsons UK, CHAS, Childline, Red Cross, The Royal Caledonian Education Trust, Start Up Stirling, Macmillan, Cancer Research, So Precious, The Uphill Trust, 500 Miles, Strathcarron Hospice, Contact Teas and many more. We choose a range of both local and International charities and these are voted for by members of the club.
Mrs Adams is our Chair and it's her job to do all the dull things like permissions and booking rooms and transport. President Sushmita is actually the one in charge and we like it that this is a club very much run by the students which allows us real responsibility and decision-making powers. We work very closely with our friends at the Rotary Club of Bridge of Allan and Dunblane and support one another's charity and community work and often have social events together – such as our infamous Christmas Quiz. We love Giant Jenga and other outdoor games with them and things can get extremely competitive.
We are a positive, dynamic and exciting group to be part of – we love getting involved in volunteering, social movements, Twitter campaigns and making the world a better place in general.
We're proud of all the work we've done over the last 4 years, and we look forwards to continuing to put the FUN in to Fundraising for many years to come.